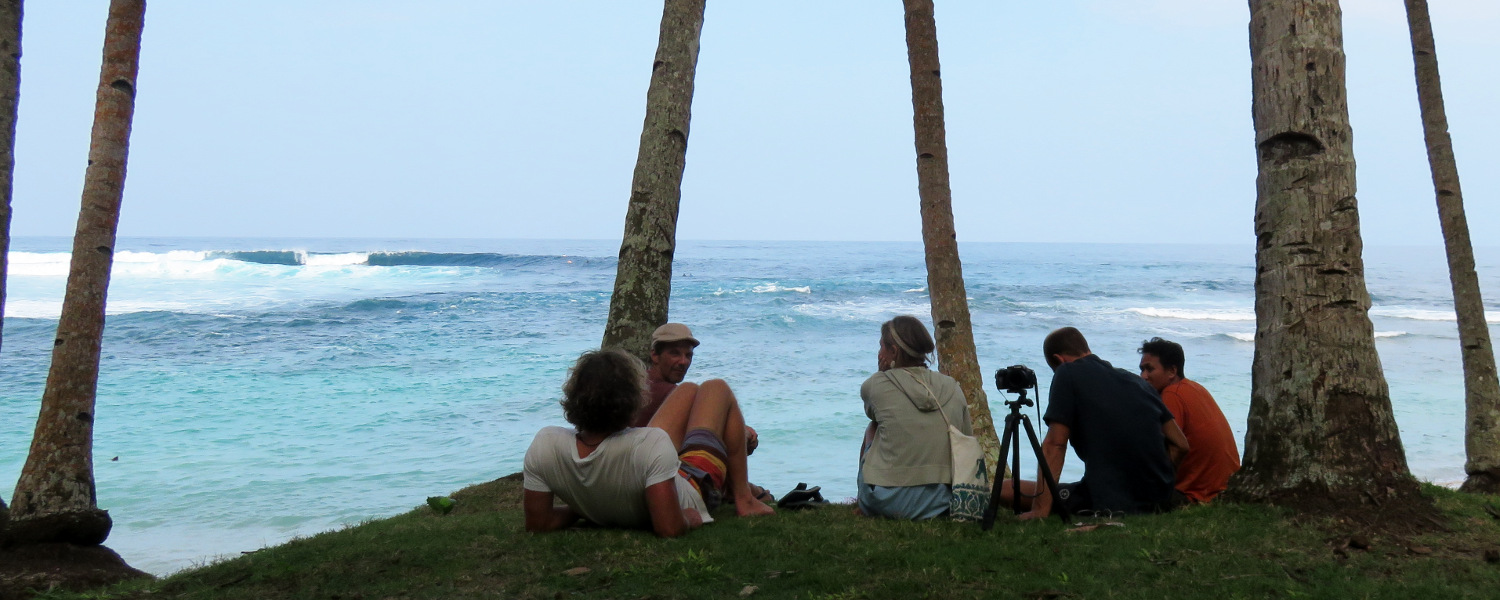 Travel destinations South Sumatra
With it's perfect tropical beaches, world class surf and highland jungle treks South Sumatra offers an off the beaten track adventure. Too far out of the way for most tourists this is a destination for travellers who don't need or want a lot of tourism infrastructure.
Though development on Sumatra's South West coast has been steady over the last 10 years it's been confined to the Krui, Tanjung Setia areas leaving most of Pesisir Barat virtually untouched and retaining it's charm.