Biha, Sumatra Travel Information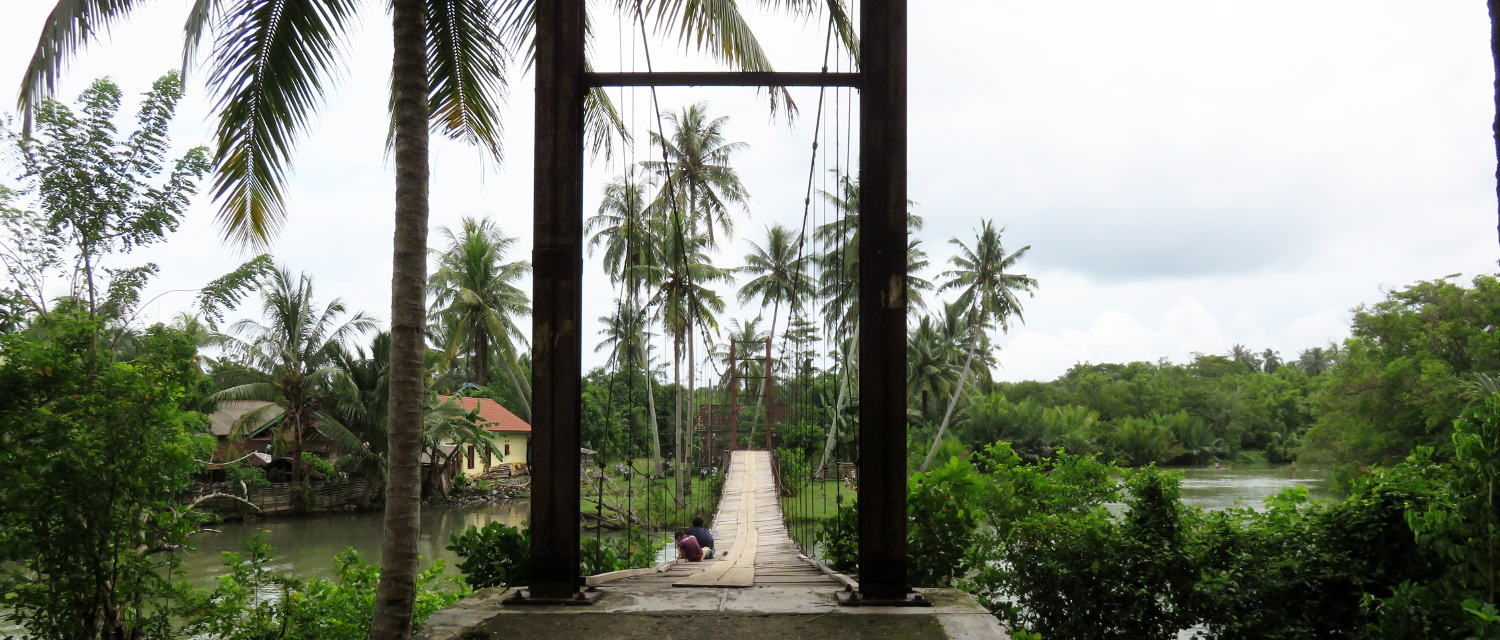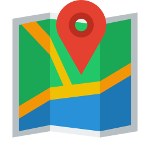 Biha is a small town in the Pesisir Selatan district of Lampung province South West Sumatra, 5km south of the popular Tanjung Setia beach.
It is a busy little town with an Indomaret, pharmacy (tokoobat), medical centre (see location on map), police station, doctors, scooter mechanic, electrical appliance store, barber, tailor, a few clothes shops, small warungs and a beach.
Biha Beach
Biha beach is accessed at the north end via a hanging bridge. The beach stretches 3km south to the headland at Way Jambu and at low tide you can walk a further 6km south to Marang.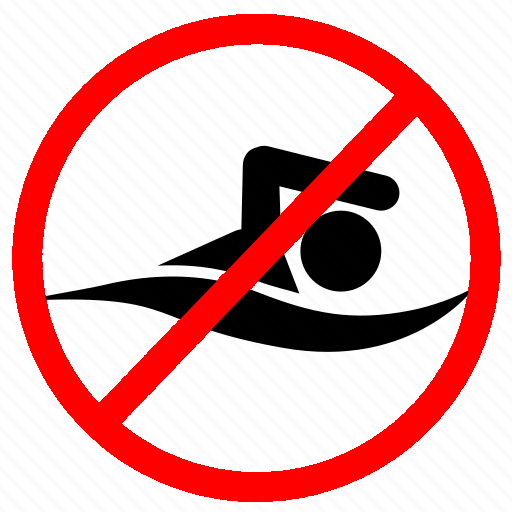 Swimming not advised!
Dangerous currents even for experienced swimmers.
Biha town, Lampung, Sumatra

Hanging bridge Biha beach

Biha beach, Lampung, Sumatra

Biha town, Lampung, Sumatra

Looking south to Way Jambu