There is no doubt that the South Sumatra coast still remains a destination for the more adventurous surfer.
There are unnamed surf breaks between Tanjung Setia and the Pugung Tampak area, with roads, lanes and tracks used by the local fisherman providing easy access. Finding and surfing these spots with a trusted companion or local guide can be a very inexpensive and rewarding experience.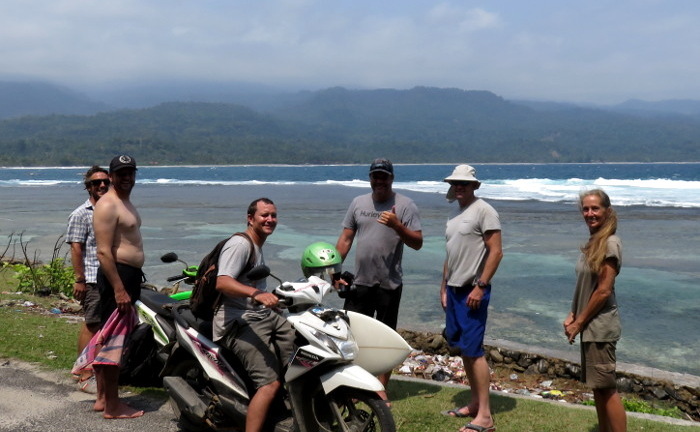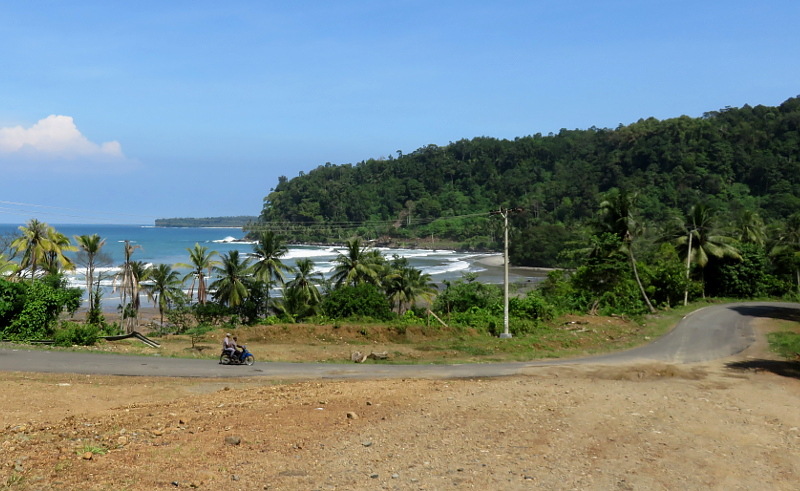 The coastal road continues far beyond the known areas, winding its way North West to Bengkulu and South East of Pantai Siging Bengkunat, beckoning to those who can't get far enough off the beaten track.
Pugungn Penengahan to Bintuhan
This is a well traveled route serviced by a number of bus companies but the area still remains mostly unexplored by surfers.
Heading north of Jimmy's and Pugungn Penengahan the highway leaves the coast winding its way through the mountainous jungle for 40km, returning to the coast at Pantai Batas Manola.
The stretch of coast from Pantai Batas Manola to Kaur north of Bintuhan is worth exploring. There are a number of breaks in the Bintuhan area, but the 9 hr return drive and difficulty in predicting the swell will stop most day trippers from Krui.
South of Pantai Siging Bengkunat
In 2017 locals have reported that to explore the area south of Pantai Siging Bengkunat you will need to be accompanied by a driver who can ensure your security.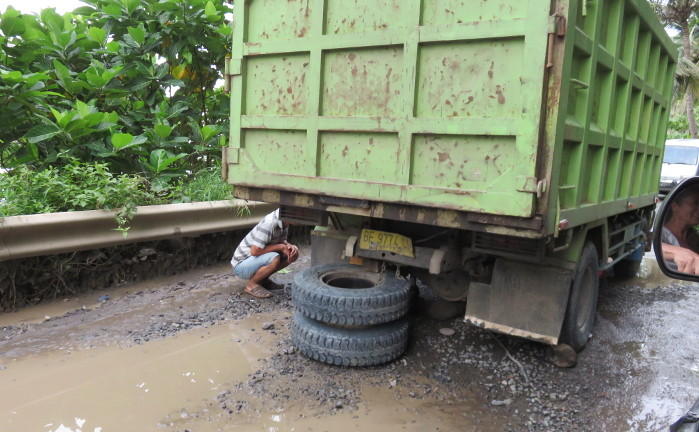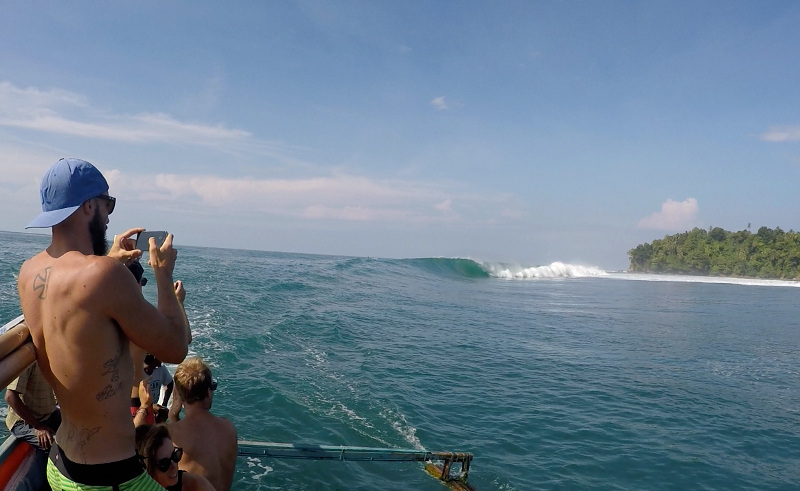 Once you step beyond the well worn track the language barrier becomes a real issue and without a good grasp of Bahasa Indonesia just finding accommodation will be a mission all by itself. Find yourself in a medical emergency and you will always be grateful to have the assistance of a local guide or driver.
Cultural Sensitivity
Behaviour that is acceptable in many western countries is often considered in very poor taste by the modest people of South Sumatra. Becoming aware of some Sumatran culture and customs is very important if you plan to venture very far from your surf camp.
It is our hope at Surf South Sumatra Net that your adventure in Sumatra develops good will and respect in the communities you visit.