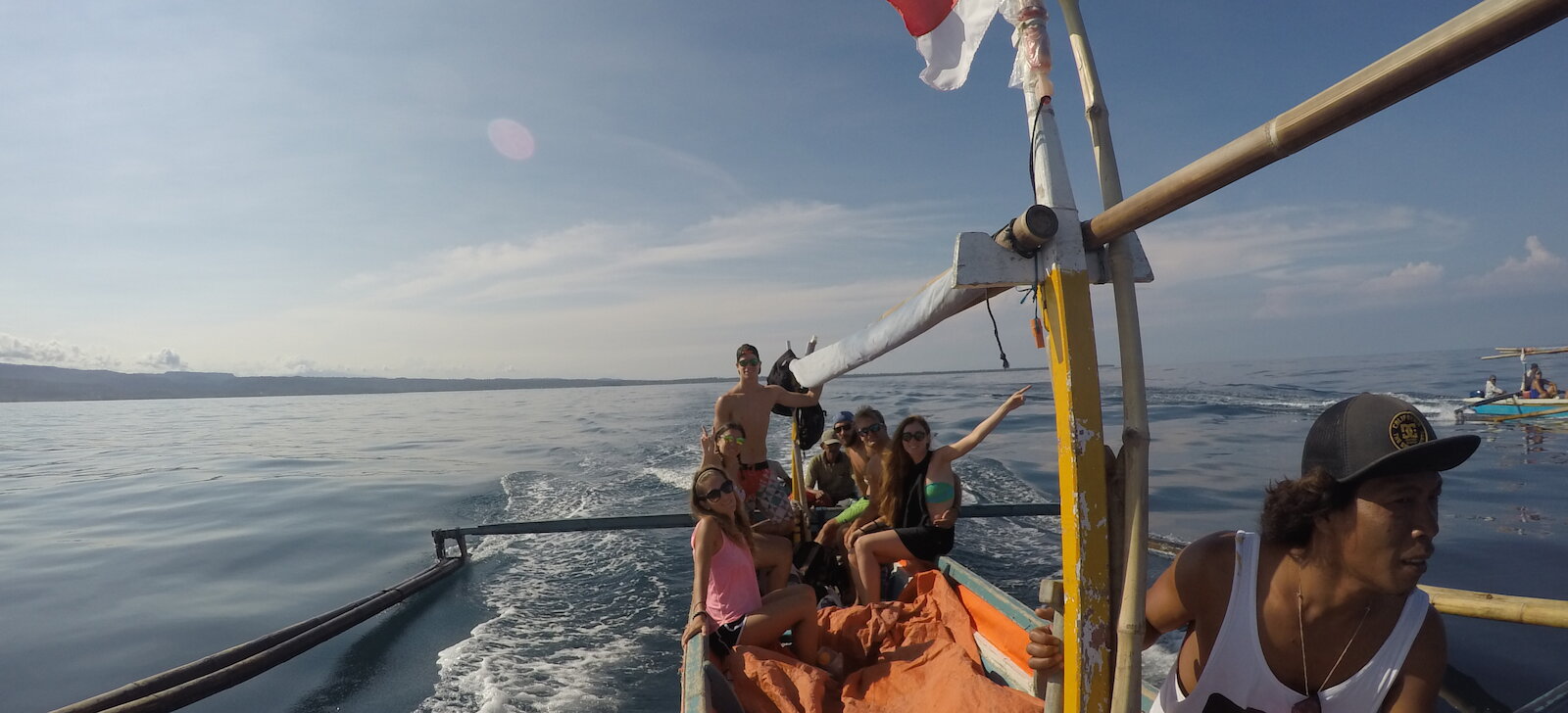 Surf & travel South Sumatra
Surf South Sumatra, is the most complete quide to travel destinations and surf breaks on the South West Coast of Sumatra. Focusing on the seaside towns of Tanjung Setia and Krui. Travelers, surfers and tourists will enjoy exploring this 150 kilometers stretch of coastline nestled at the base of the world's largest World Heritage National Park.
It's no cliché to say South West Sumatra is a gem that has retained its charm and still offers a real feeling of adventure for those willing to get off the beaten track. The local Lampung people are modest and genuinely friendly, the ocean is clean and the weather from May to November is perfect.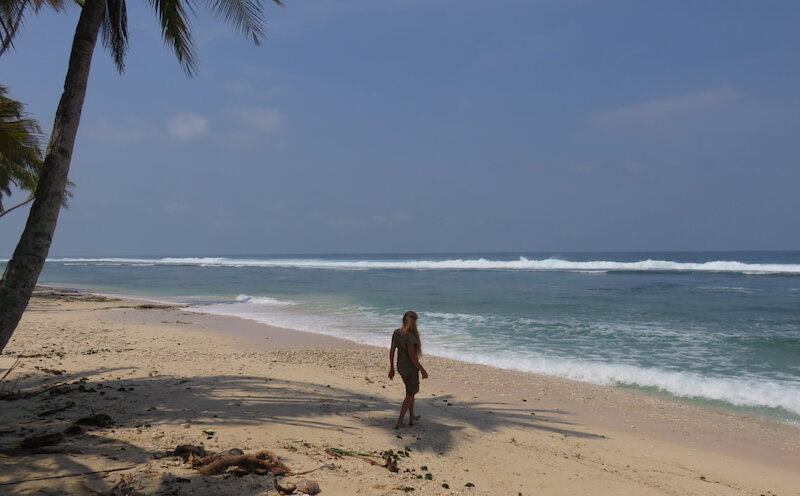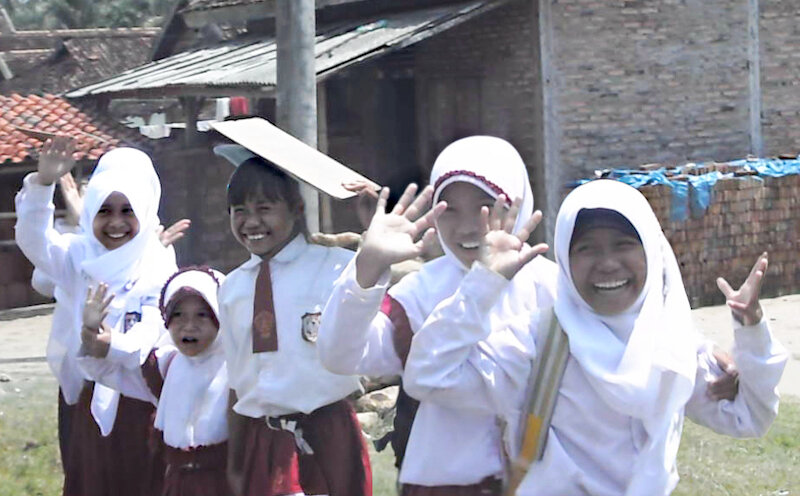 The Surf
Images of the 200 mtr long carvable walls of Ujung Bocur, thick lips of Way Jambu and hollow perfection of Krui Left are what first attracts surfers to this area. What makes them return is that every major break is only a short paddle out off the beach. Though the crowds have increased over the last 2 years they are still relatively small beside destinations like Bali and the whole coastline can be accessed on a small automatic scooter.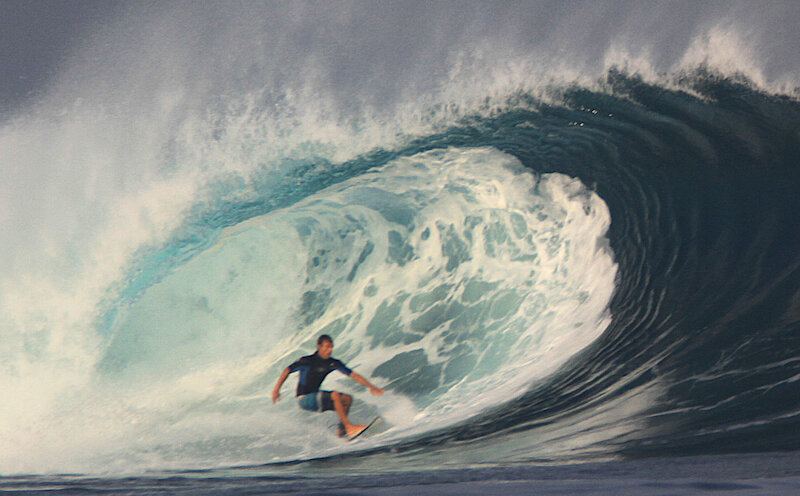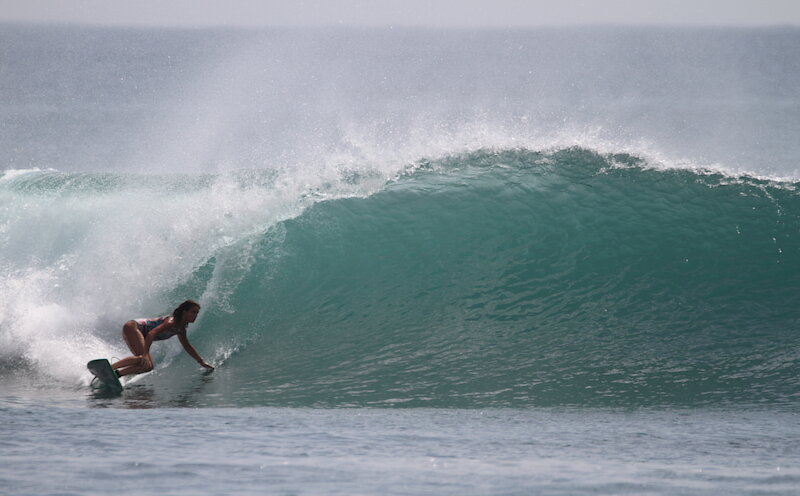 Travel Destinations
South Sumatra is most renowned for the sandy beaches of Krui, Tanjung Setia and the Pesisir Utara distict. However there is no shortage of inland adventures to waterfalls, volcanic lakes, hot springs and treks through the Bukit Barisan National Park.
But if your looking for a full-on daytime shopping experience or a place to hang out and party then this is not really the destination for you: no air-conditioned shopping malls, no Mc Donalds, Starbucks, no fast food joints. After dark almost everything is closed down with no night clubs or party hangouts.
So don't expect to find the usual hard sell party going tourist trap. Rather, what you can expect to find is a memorable experience on the edge of the Indian Ocean.