Surf & travel South Sumatra
Surf South Sumatra is a complete quide to travel and surfing the West Coast regency (Pesisir Barat) of South Sumatra, focusing on and centered around the seaside towns of Tanjung Setia and Krui. Both travelers and surfers can enjoy exploring this 250km stretch of coastline. Nestled at the base of the Bukit Barisan National Park, the local Lampung people are modest and incredibly friendly. The ocean is clean with consistent surf from May till the end of September.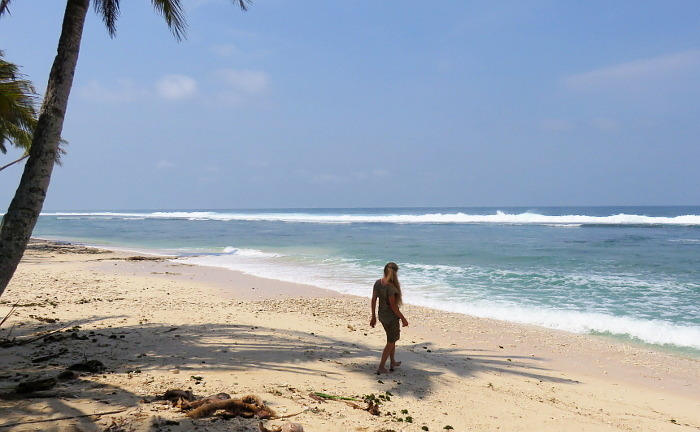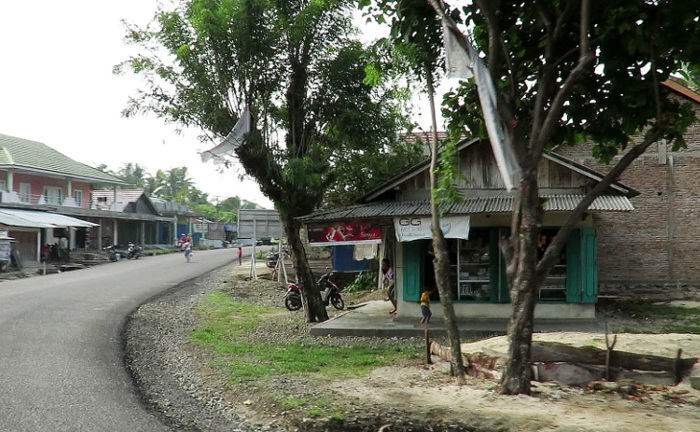 South West Sumatra is a forgotten gem that has retained its charm and still offers a real feeling of exploration. For the surfer there are over 10 quality easy to access surf breaks. All are paddle out. For the general tourist there are endless beaches, tropical islands and the world's largest World Heritage National park to explore.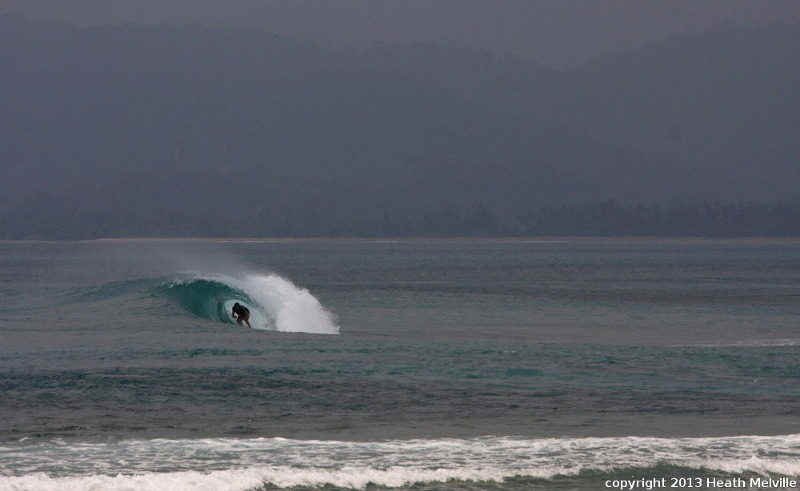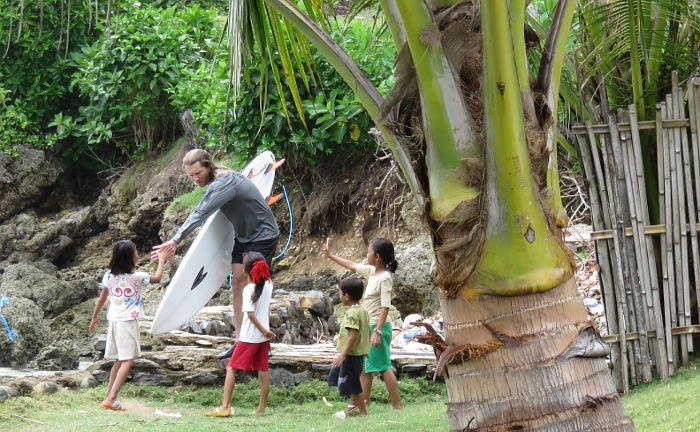 Krui & Tanjung Setia Areas
Looking for a full-on daytime shopping experience? Then this is not really the destination for you: no air-conditioned shopping malls, no Mc Donald ́s, Starbucks, or fast food joints. Instead there are small Indomarets along the highway, with a selection of general stores and open market in the larger towns.
Don't expect to find the usual hard sell tourist trap either. Rather, what you can expect to find is a memorable and genuine Indonesian experience on the edge of the Indian Ocean.
Author: F. K. Ramsay