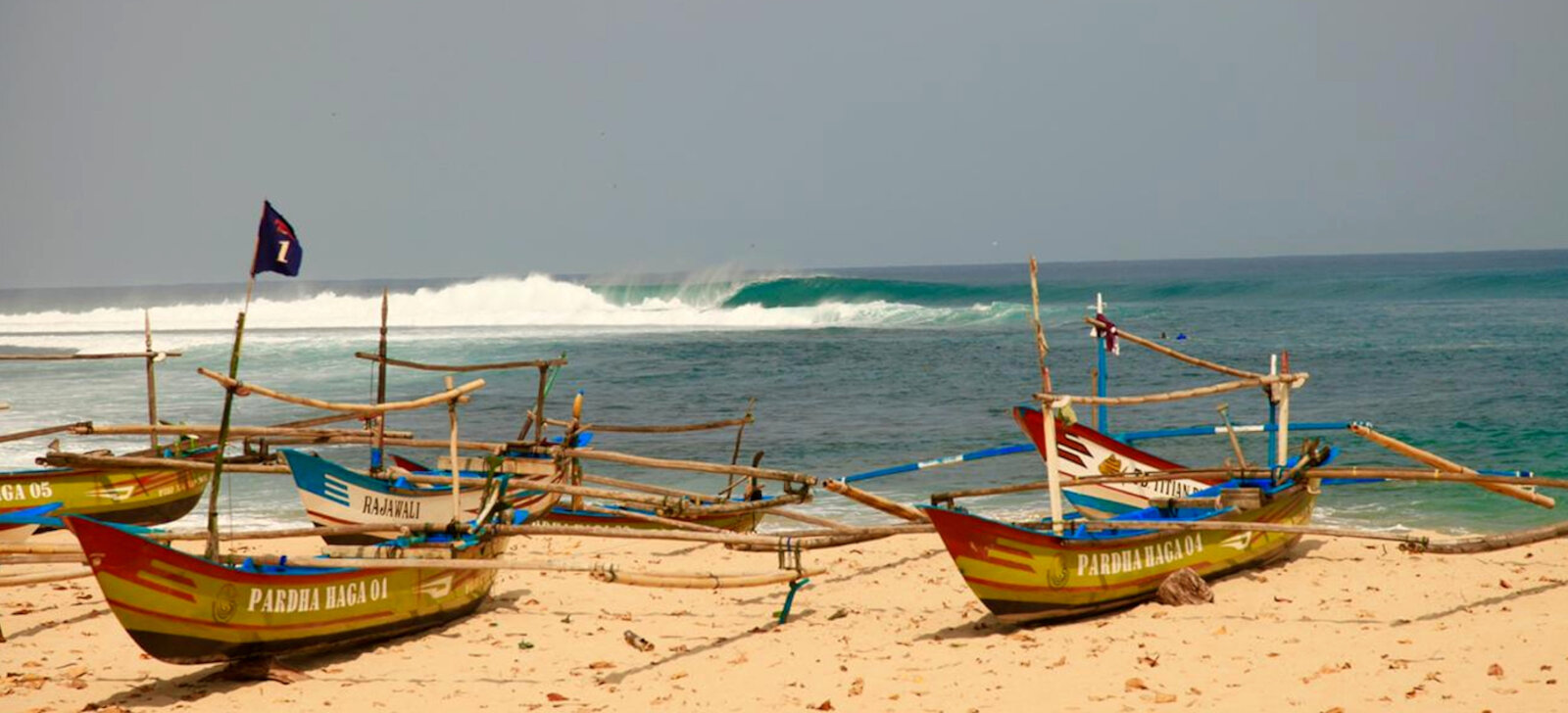 Surf & travel South Sumatra
Surf South Sumatra, is the most complete quide to travel destinations and surf breaks on the South West Coast of Sumatra. Focusing on the seaside towns of Tanjung Setia and Krui. Travelers, surfers and tourists will enjoy exploring this 150 kilometers stretch of coastline nestled at the base of the world's largest World Heritage National Park.
It's no cliché to say South West Sumatra is a gem that has retained its charm and still offers a real feeling of adventure for those willing to get off the beaten track. The local conservative Islamic people of Lampung are modest and mostly friendly if you show respect for their local customs and etiquette. The beaches are amazing and the weather from May to November just perfect for a tropical vacation.
But if your looking for a full-on daytime shopping experience or a place to party then this is not really the destination for you: no air-conditioned shopping malls, no Mc Donalds, Starbucks, no fast food joints or gourmet coffee. After dark almost everything is closed down with no night clubs or party hangouts.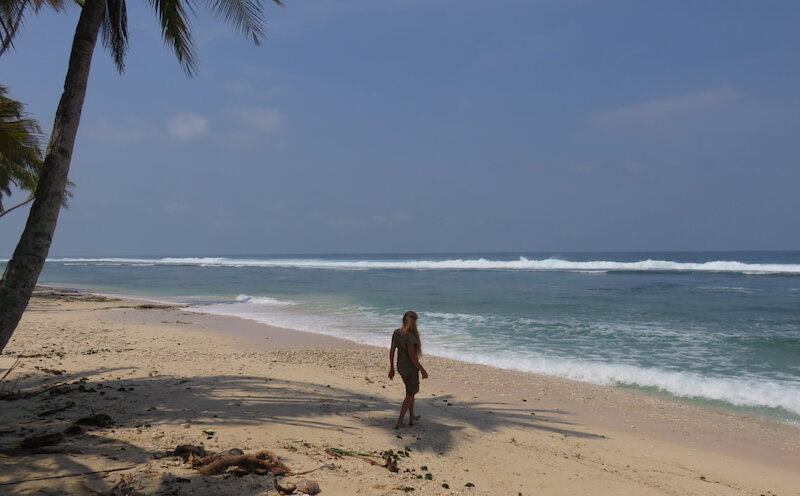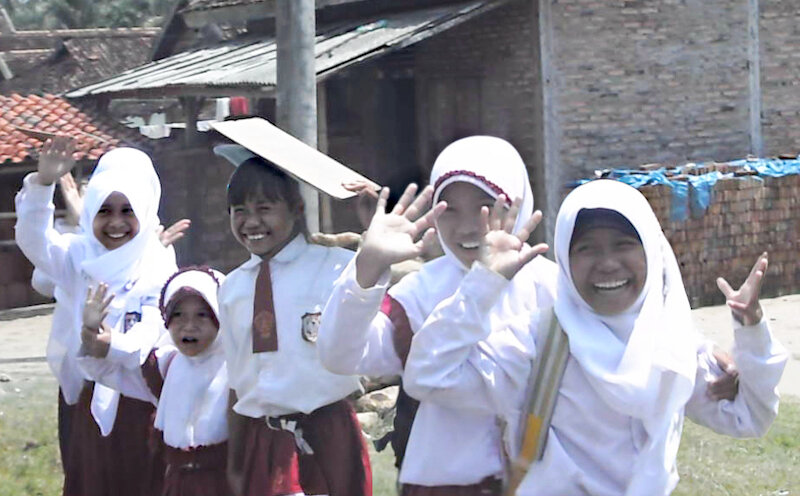 The Surf
South Sumatra mainland may not be a prime surf destination due to it's inconsistent quality surf and long flat spells but it still makes for a great side trip. With a laidback attitude, a bit of planning and some luck you can score good waves in the Krui area.

Be warned the WSL Krui Pro takes place in June so you need to plan around this event.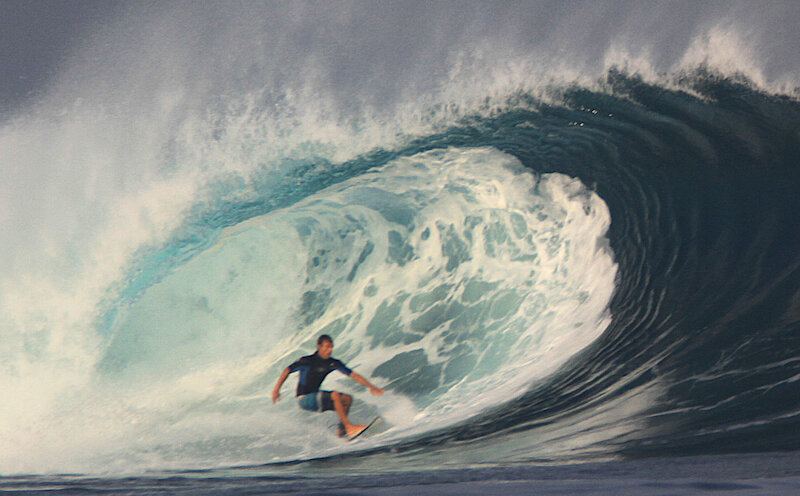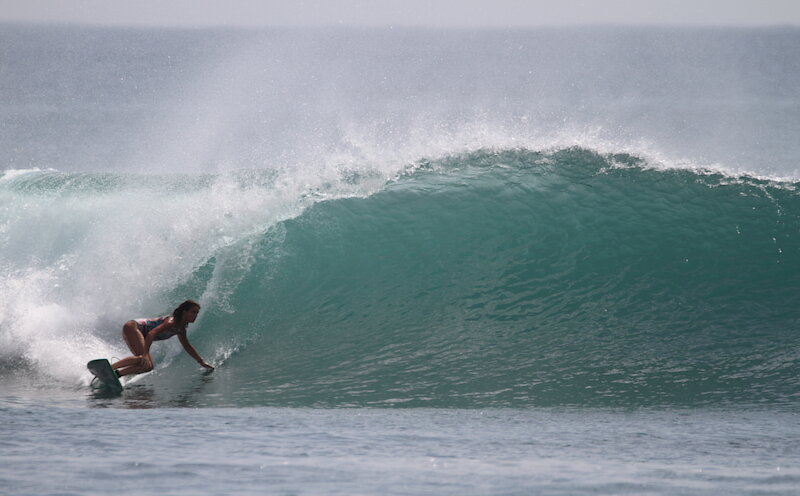 Travel Destinations
South Sumatra is most renowned for the sandy beaches of Krui, Tanjung Setia and the Pesisir Utara district. However there is no shortage of inland DIY adventures to waterfalls, volcanic lakes, hot springs and treks through the Bukit Barisan National Park.
Don't expect to find the usual hard sell party going tourist trap. Rather, what you can expect to find is a memorable experience on the edge of the Indian Ocean.