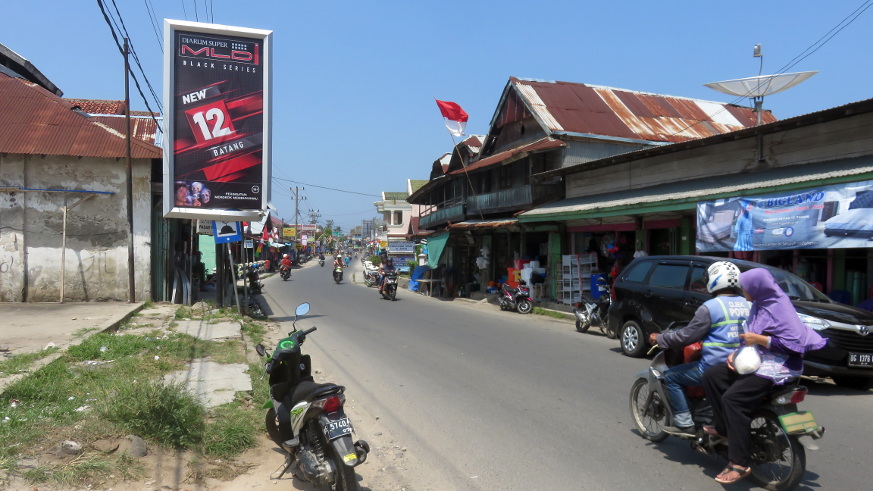 Krui town is the principal port on the south west coast of Lampung Province in South Sumatra and the capital of Pesisir Barat Regency. The town's rugged look provide it's own appeal and is reminisent of Thailand's old Phuket town before it was developed.
Krui is a small town and easy to get around. It's only a 900mtr walk from the central market to Labuhan Jukung beach or Selalau Point a popular place to watch the sunset.
Krui town center
At the center of town is the public market and along the main street there is a large selection of stores servicing the needs of the local community of farmers and fishermen. For the visiting tourist there is not a lot to purchase but you can wander around town without being confronted by the hard sell tourism common in other destinations.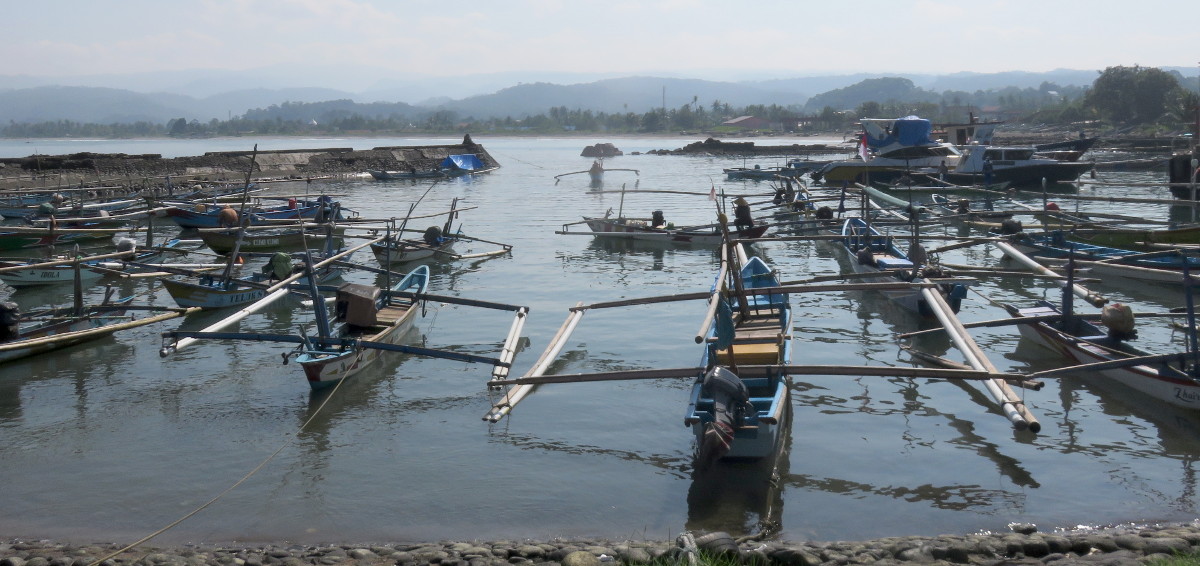 Krui beach ~ Pantai Labuhan Jukung
If you follow a route west from the Marlin monument you will arrive at Krui's wharf and beach area. Pantai Labuhan Jukung is a classic tropical beach and a popular place where locals spend their lunch breaks, weekends and holidays.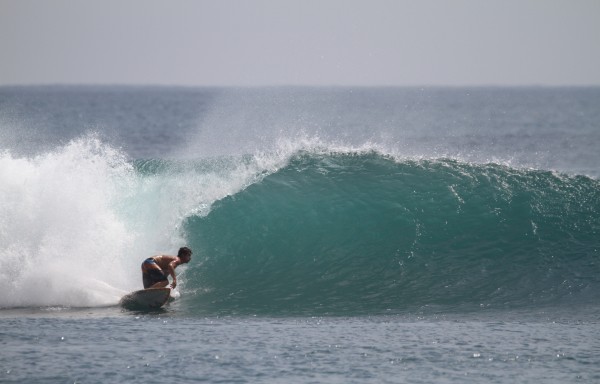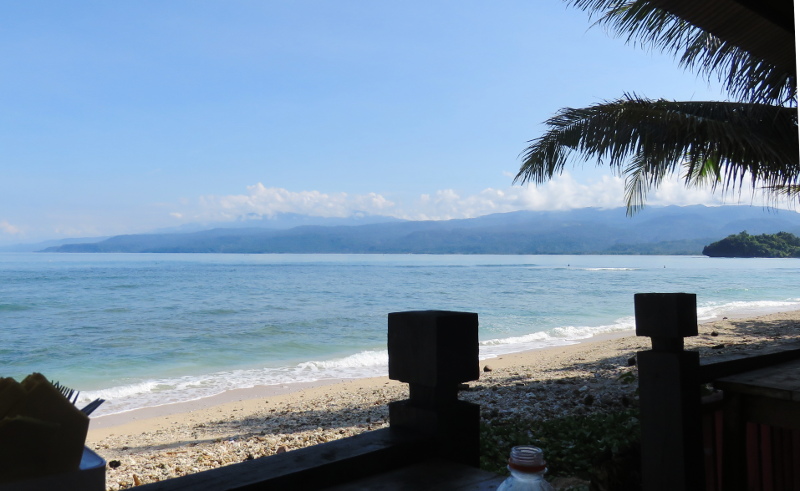 Krui Left and Krui Right surf breaks are located here and during the surf season (May to September) Labuhan Jukung becomes a popular hangout for international surfers.
Read more about: Labuhan Jukung beach.