Krui town Lampung South Sumatra.
Author: F. Ramsay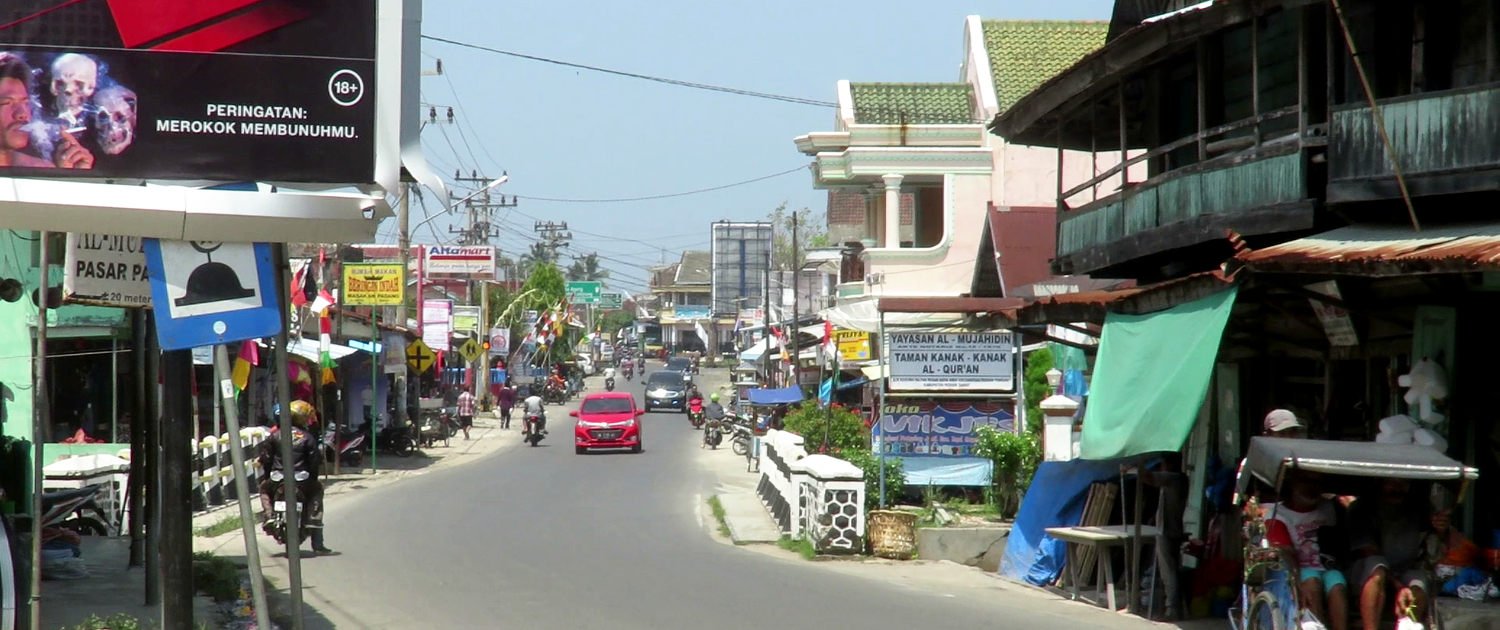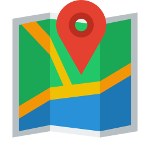 Krui is the principal port on the south west coast of Lampung Province in South Sumatra and the capital of Pesisir Barat Regency. The Krui area has a surprisingly large population of approx 45 thousand.
Krui town center
Servicing the local community the town has a large collection of shops with a public market at its center. Along the main street there are many clothes and general goods stores, a pharmacy and ATM machines at Bank Lampung & Bank BRI (Mastercard only). The ATMs are not always working so don't rely on them for all your cash.
Krui beach ~ Pantai Labuhan Jukung
If you follow a route west from the Marlin monument you will arrive at Krui's wharf and beach area. Pantai Labuhan Jukung, Pantai Way Redak and Pantai Walur are classic tropical beaches and popular places where locals spend their lunch breaks, weekends and holidays.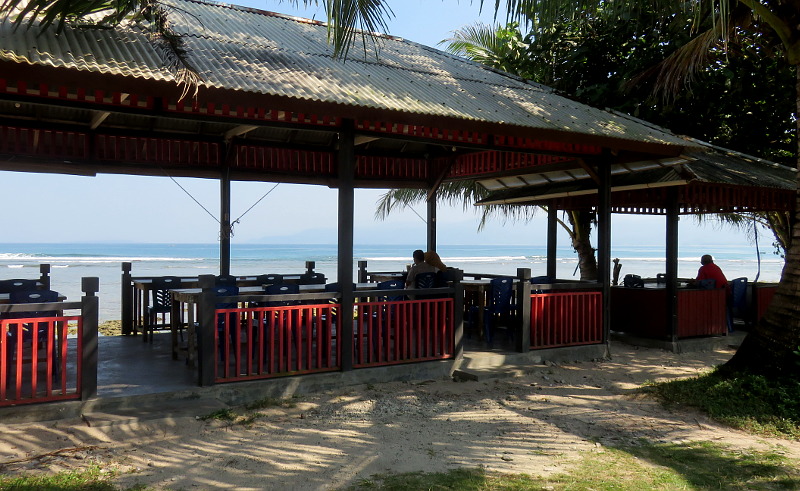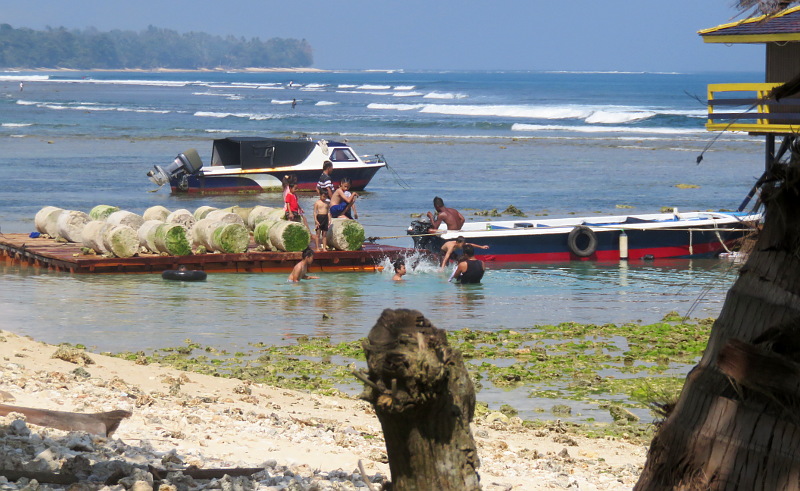 There are quite a few places at Pantai Labuhan Jukung to have a drink or meal. Double C's cafe, with its shady pagodas, is a popular spot to relax and sip a fresh fruit juice with views out over the ocean.
The stretch of coast between Pantai Labuhan Jukung and Pantai Walur is home to half a dozen surf breaks and an ever increasing number of loseman and 'surf camps' which cater to visiting surfers.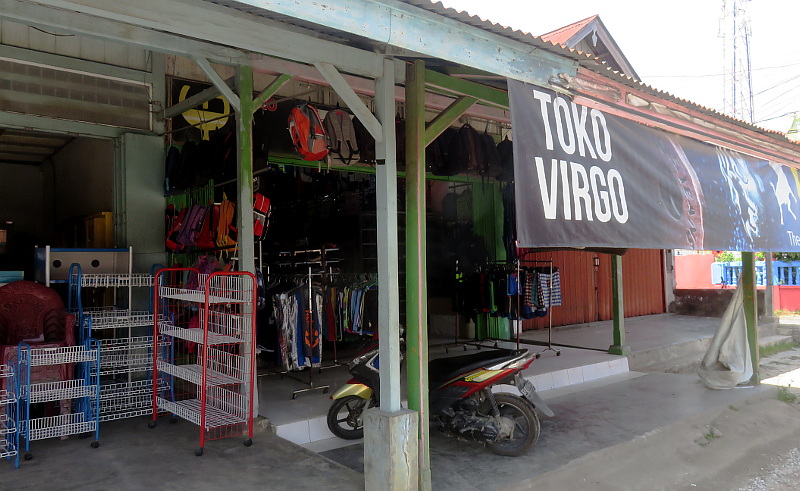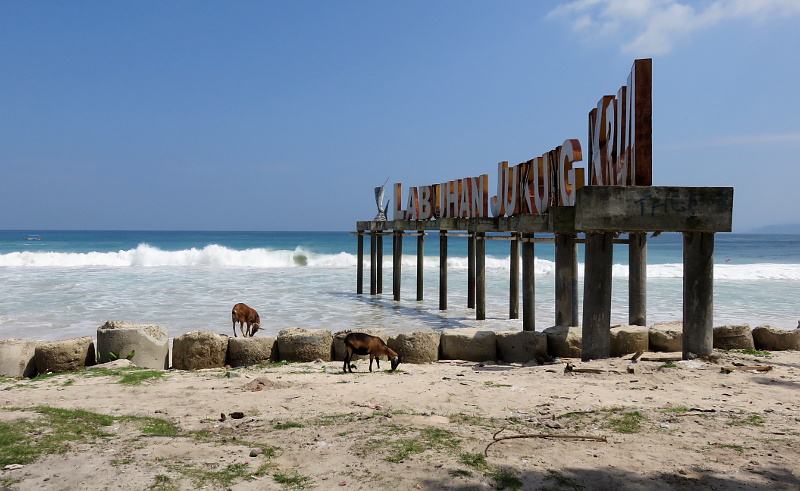 Krui town South West Sumatra

Krui beach lookiing south

Cafe Krui beach 2013

Krui beach looking north 2013

Labuhan Jukung Krui

Surfers at Krui beach