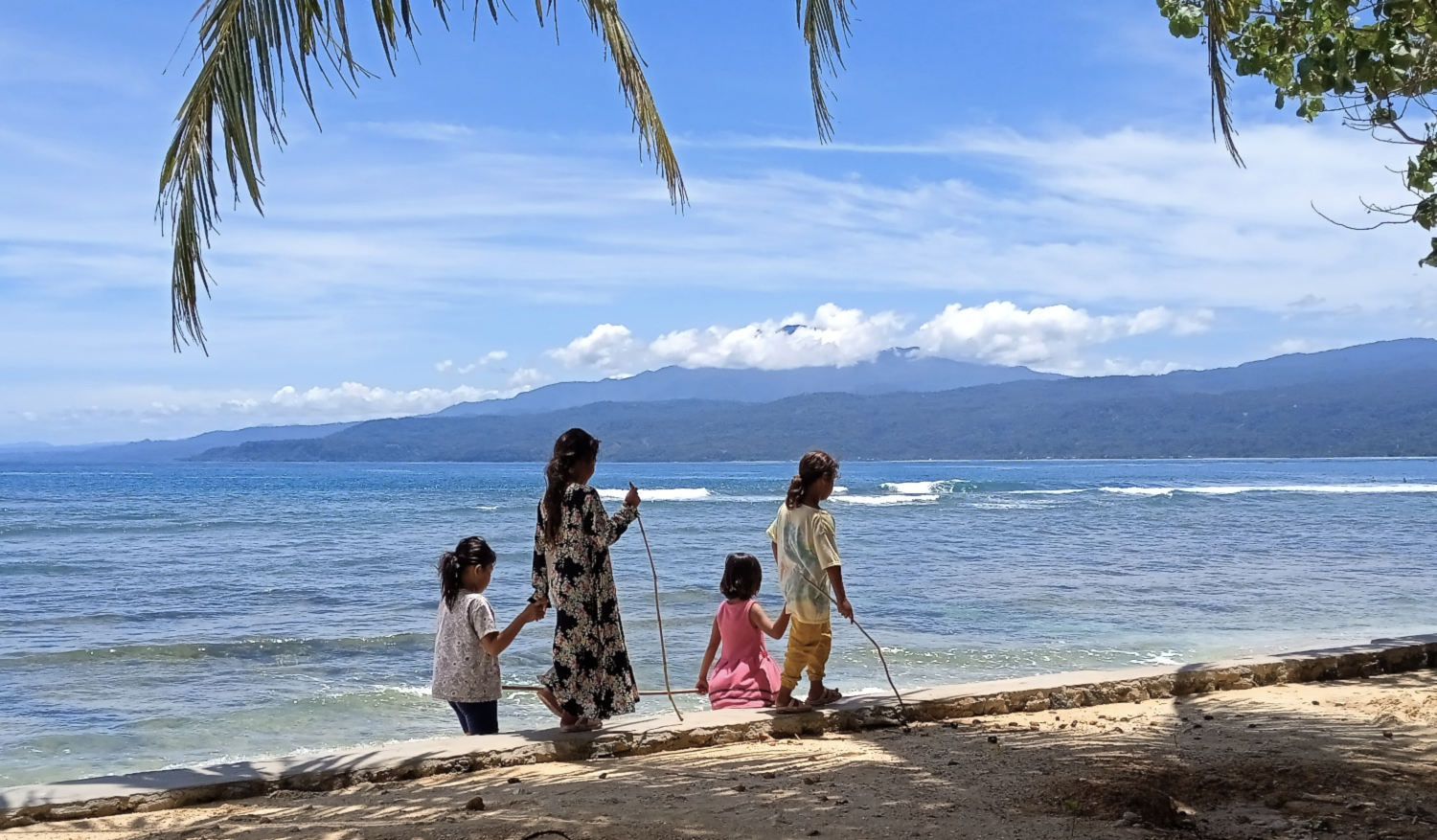 Labuhan Jukung is a sand beach fringed by reef located 1 kilometer west of Krui town, Pesisir Barat, Sumatra. The north end of the beach is a harbour (Labuhan) for the local fisherman to dock their small wooden outrigger canoes Jukung on the sand, thus the beach's name.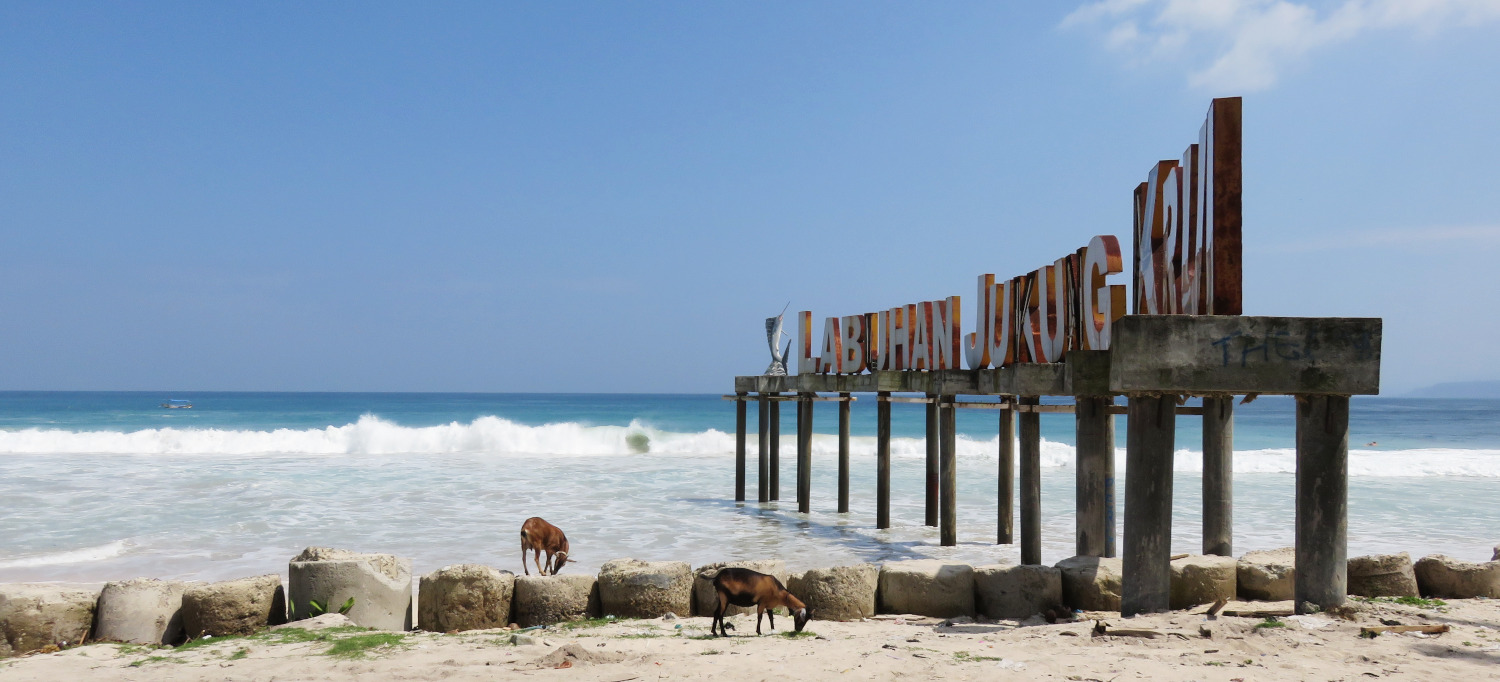 This beach is a very popular destination for locals and tourists to hang out and have a fresh coconut, fruit juice or a meal while enjoying views west out over the ocean and north to the Bukti Barisan mountain range. During the surf season the area is buzzing with international surfers who have come to surf Krui Left, Krui Right and The Peak.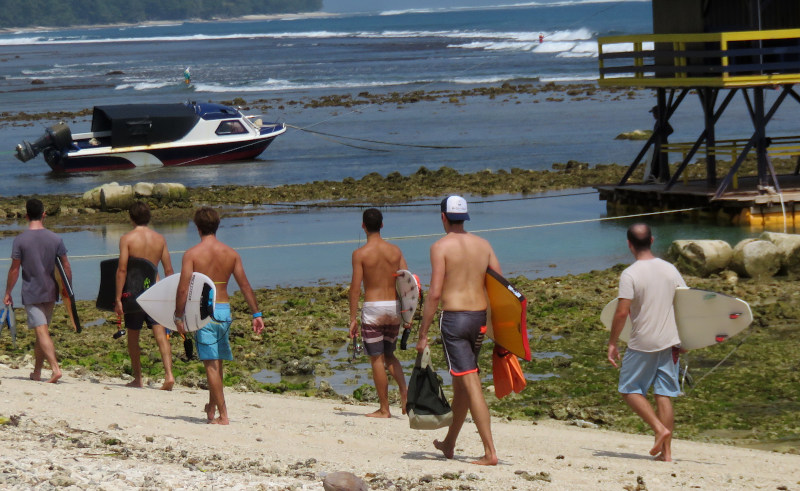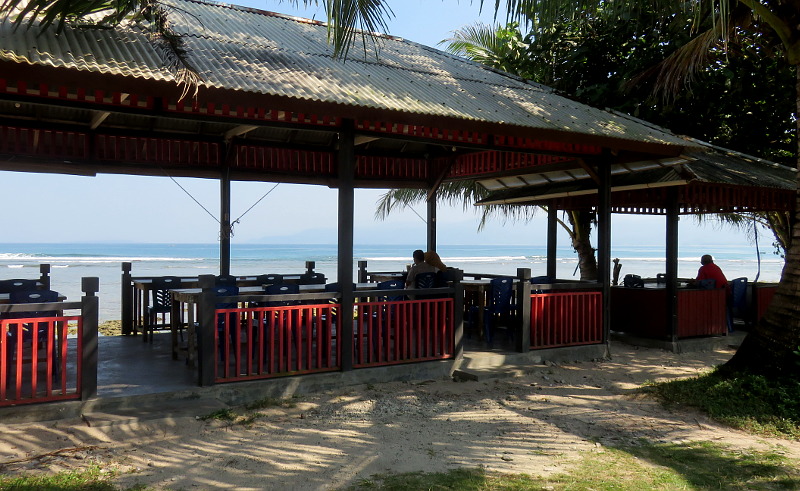 At the north end of the beach is Selalau Headland a popular spot for a photo or to watch the sunset over the Indian Ocean.
Labuhan Jukung is not a good swimming beach due to the reef but on a low tide it's a pleasant 25 minute (3km) walk from the north end at the Selalau Headland south to the headland at Walur.