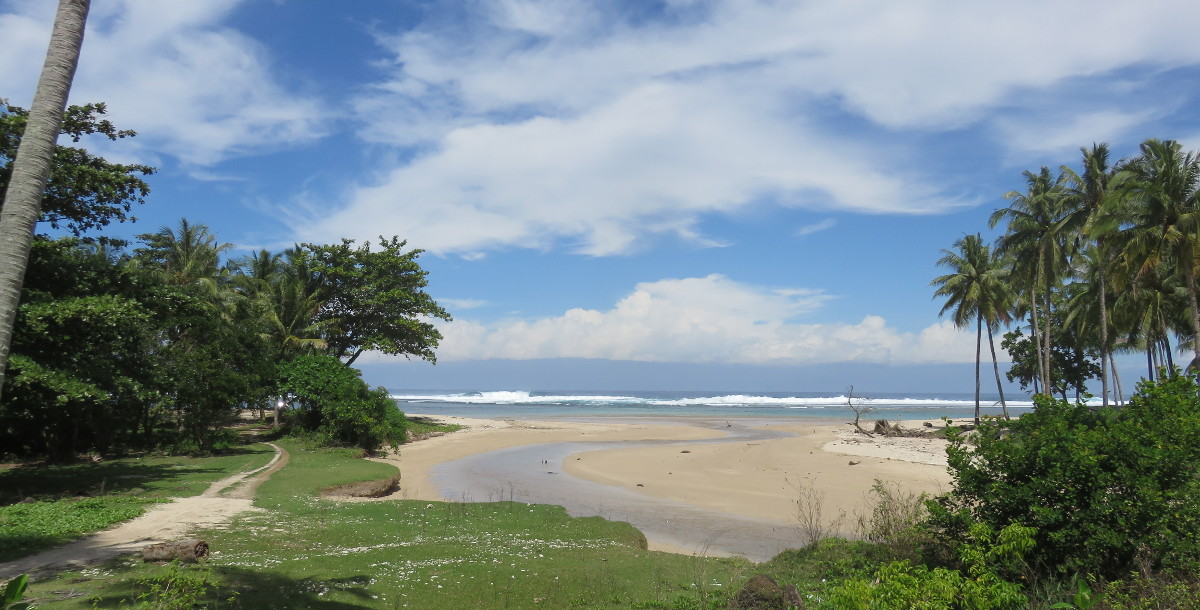 Krui to Mandiri Beach via Jl Pantai Wisata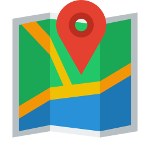 This trip begins on Jl Pantai Wisata at Labuhan Jukung beach near Krui town which turns into an unammed road that winds its way south to Mandiri beach. If your looking for a deserted beach or just want to go exploring then this is the road for you.
Before you head off check the map as it's easy to get lost and find yourself driving around in circles.
The north end of the road from Labuhan Jukung beach through Walur is paved and an easy pleasant drive through quiet villages and rice fields. Along this streatch you will find the popular surfbreaks of Krui Left, Krui Right, The Peak, Leftovers and Amy's Left.
The road south of Walur through Lintik to Balai Kencana was paved in 2022 making this a very easy and pleasant drive. There are no gas stations or mechanics on this road so make sure your fuel tank is full.

In Indonesia there are many roads named Jl Pantai Wisata (tourist beach road) so if you are asking directions you need to specify the area.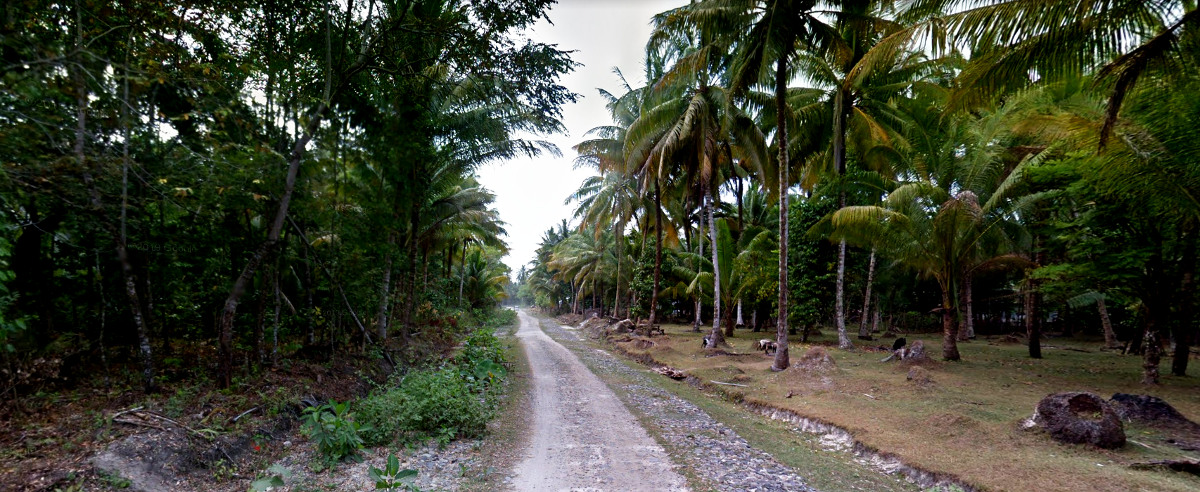 Near the bridge at Lintik you will find access to Pantai Lintik one of the most beautiful beaches in the area. There is also a lesser know surf break here. Once a secret spot Lintik reef break is now well known, it usualy works in the off-season but can be worth cheking out if the wind is favourable.
This 15km trip ends back on the W Trans-Sumatera Hwy ( Jalan Lintas Barat ) at Mandiri beach.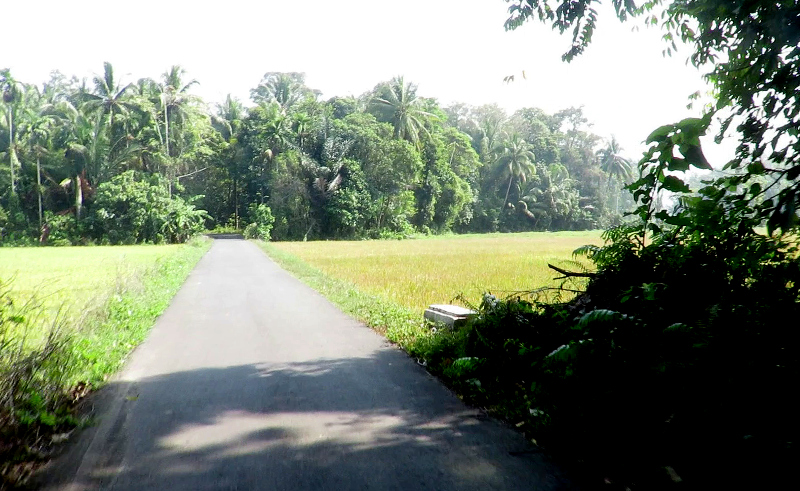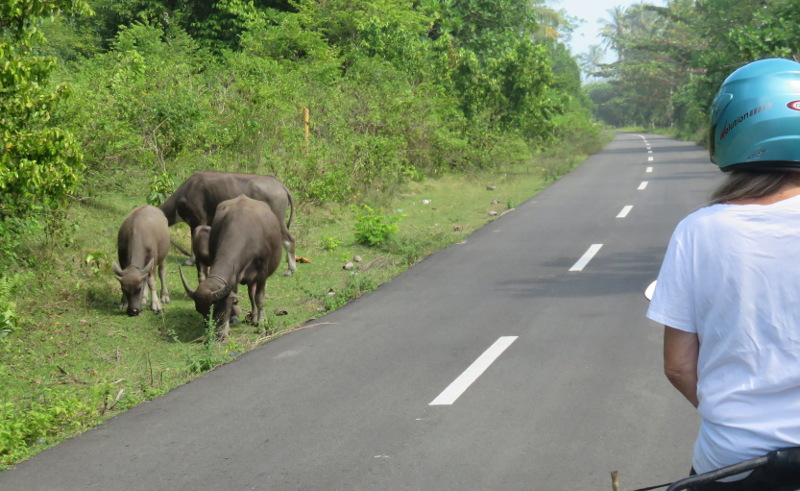 Traveling from the north or south you can end your trip with a meal or drink at a pleasant beach location.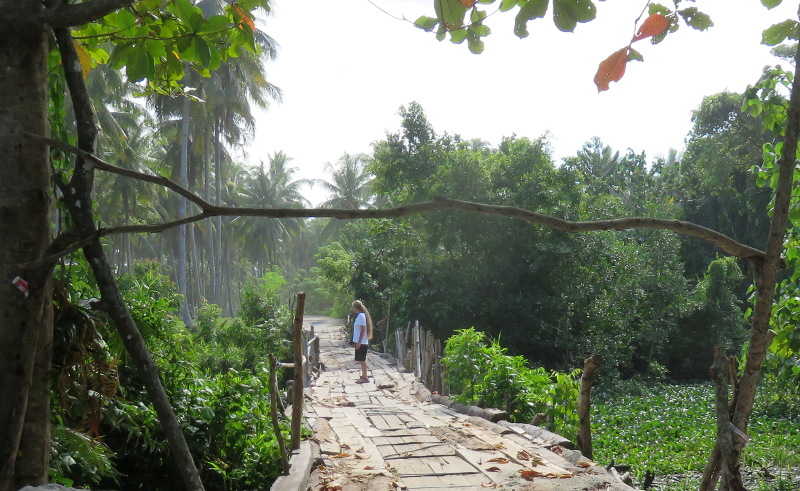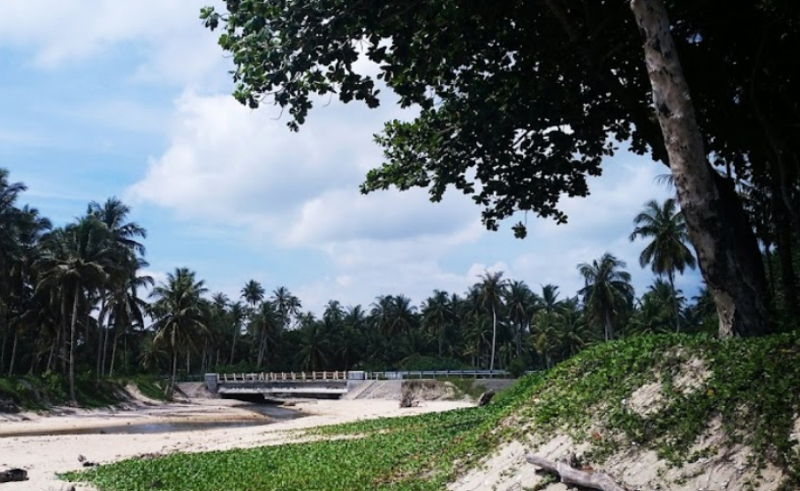 When exploring this area be mindful of children or livestock on the roads, keep your speed down and be respectful as you pass through the small villages along the way.