Mandiri Beach, Krui Selatan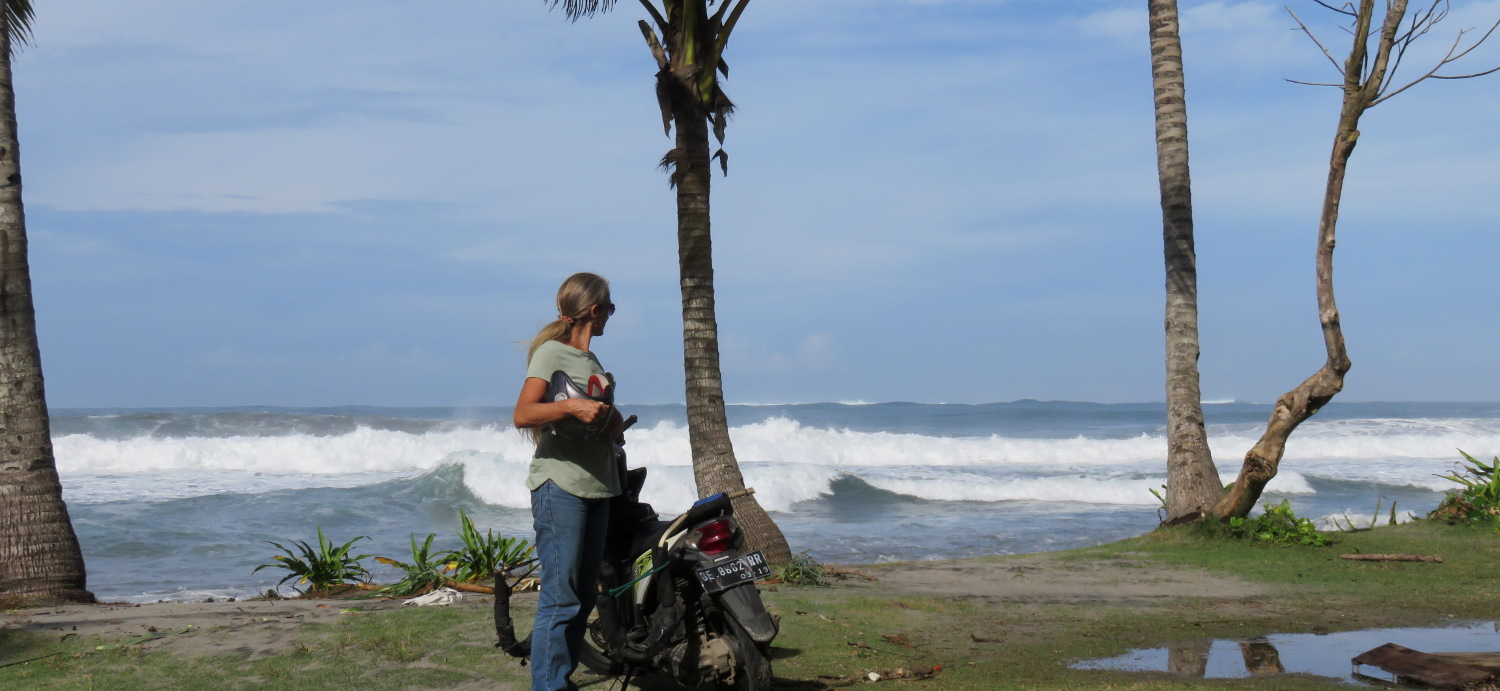 Mandiri beach is easily accessed at Mandiri Sejati in the Pesisir Barat regency of Lampung province Sumatra. It is a popular destination for tourists looking to have a meal and a walk on the beach. At 13km it's the longest sand beach in the area, heading north you can walk all the way to Lintik, the south end of the beach is cut by a river.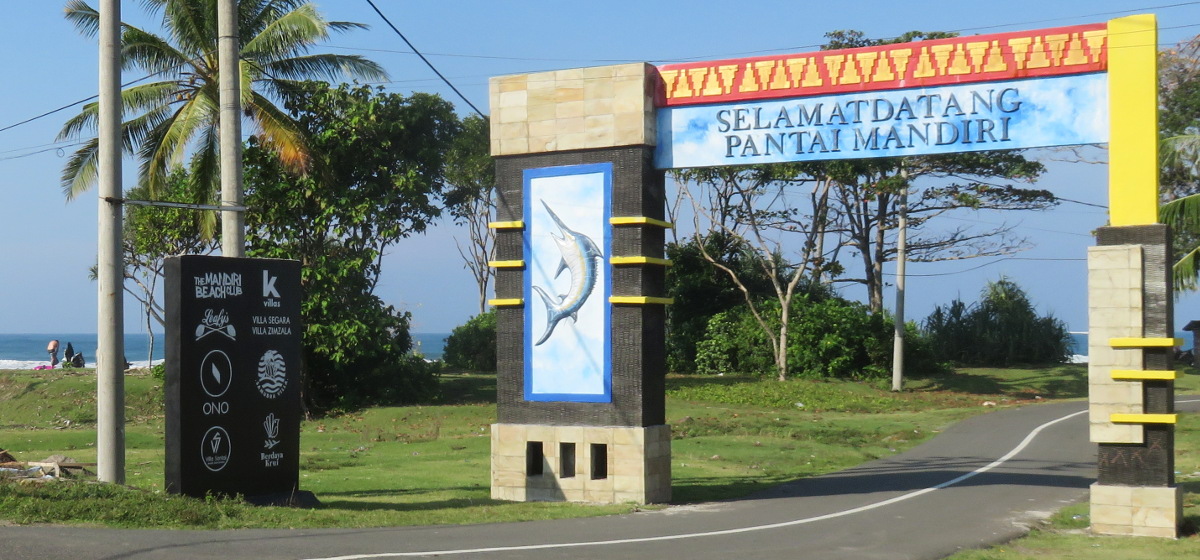 Facing South West the beach is regularly pounded by the Indian Ocean and subject to strong on-shore winds so if you are looking for a place to escape the heat Mandiri beach is a goog choice on most days. A favourite outing on a hot afternoon is to head to the beach area near Mandiri Sejati and enjoy a fresh coconut milk overlooking the ocean.

Over the years a number of small resorts at the south end of the beach have fallen victim to hightides, large ocean swell, relentless wind and shifting sand. These ruins have become a tourist attraction which adds to the wild nature of Mandiri beach and a reminder that on this stretch of paradise nature is the dominant force.
When the winds are offshore Mandiri is a favorite destination for surfers.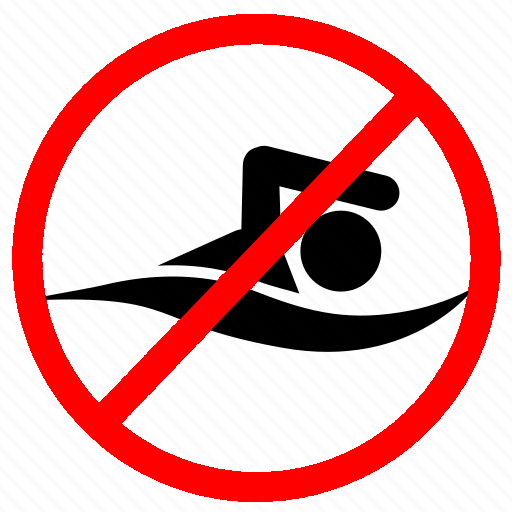 Swimming not advised!
Dangerous currents even for experienced swimmers.