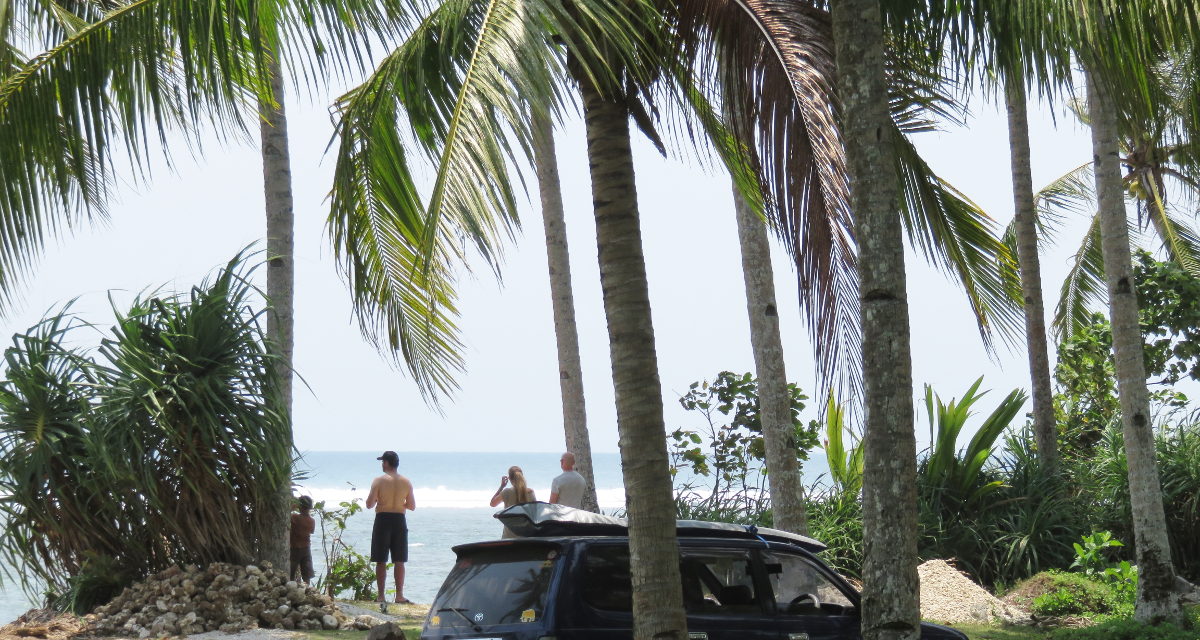 Krui to Penengahan, Lemong, South Sumatra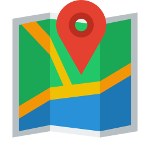 The 43 km drive from Krui town to the beach at Penengahan in the Lemong district is a very popular day trip. Leave early in the morning and you will have time for a leisurely drive, enjoy lunch and arrive back at Krui or Tanjung Setia by late afternoon.
The first 10km of the journey is through the familiar flatlands and rice fields of Krui but on crossing the Way Hanoan Bridge at Way Sindi the terrain gives way to the lush foothills of the Bukit Barisan mountain range.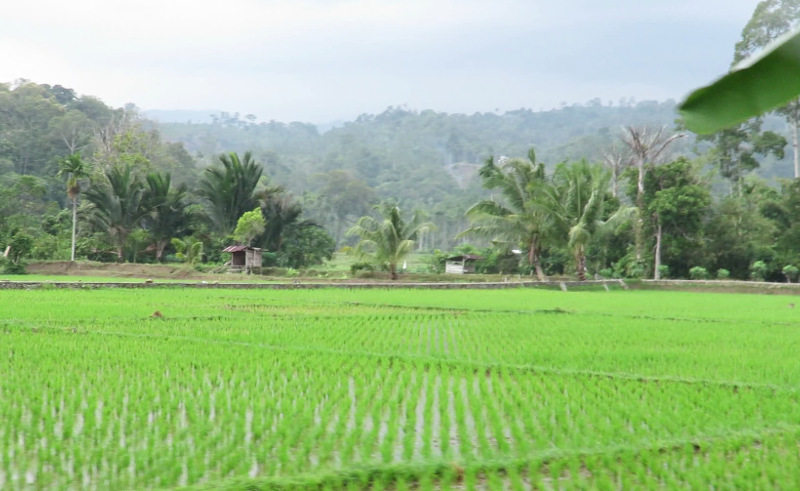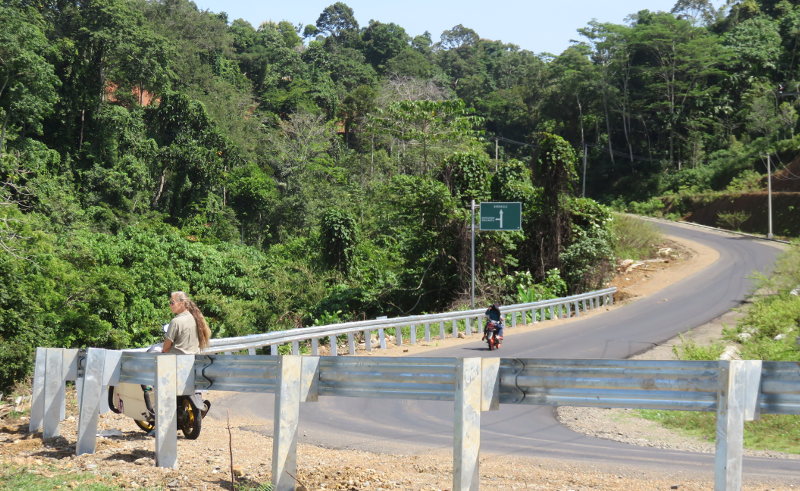 2.4 km past the Way Hanoan Bridge is the entrance to the Matu cave one of the religious tourism sites of Pesisir Barat. Local folklore says the Jin Matu (Matu Ginie) resides in the cave. If you have not visited the cave for a while you will be surprised to find the trek through the jungle to the cave has been replaced with easy access via a new concrete road.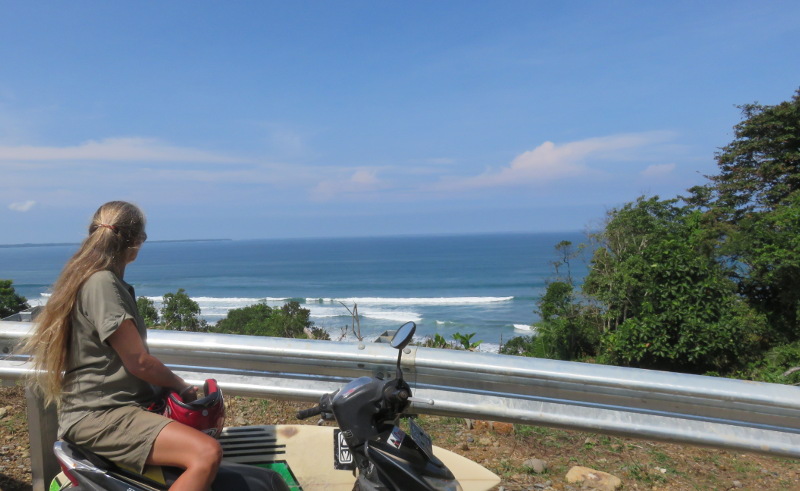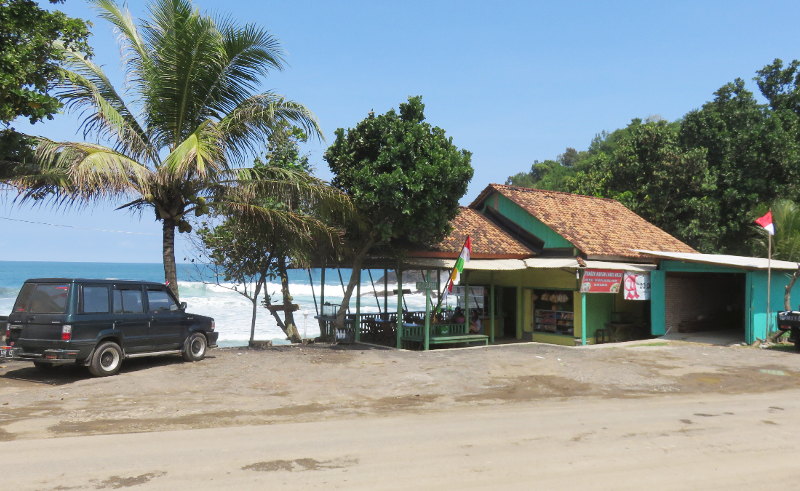 With the coastline always close by there are many bays and beaches to explore, plenty of photo opportunities and some picturesque places to stop for a meal along the way.
When you reach Negeri Ratu turn left at the Indomaret onto Jl. Khalipha Alam and follow this road to Kuripan, Walur and Penengahan.
If your visiting the Krui area of Pesisir Barat this is a must do day trip.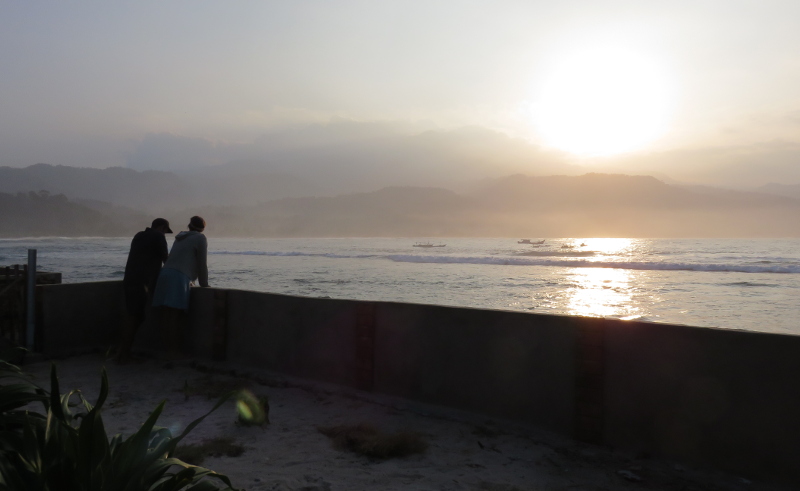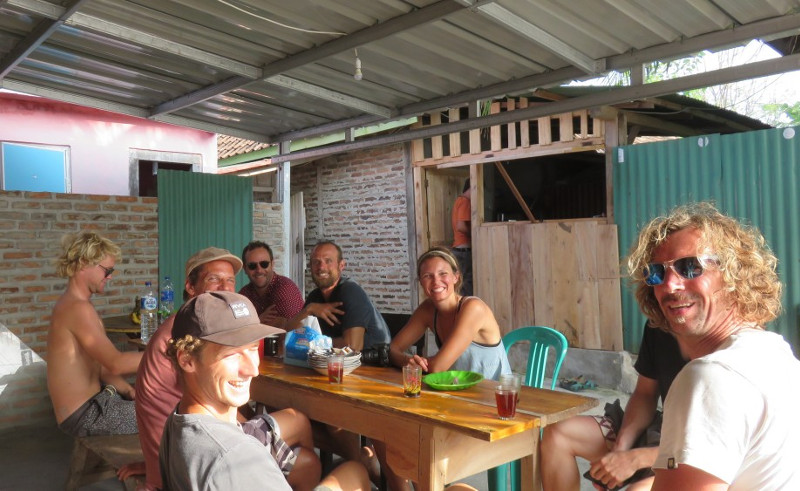 The surf
This area is home to two of the best quality waves on the South West Coast of Sumatra. Honey Smacks at Walur and Jimmy's Right at Penengahan. Jenny's Right at Kuripan is also an excellent wave when the conditions are favorable.
Travel Time and Tips

The road from Krui to Penengahan was recently rebuilt, the old road with it's pot holes the size of a small vehicle is now a smooth and fun scooter ride!
Travel time is approx 1.25 hrs one way.