Kuripan, Pesisir Utara Travel Information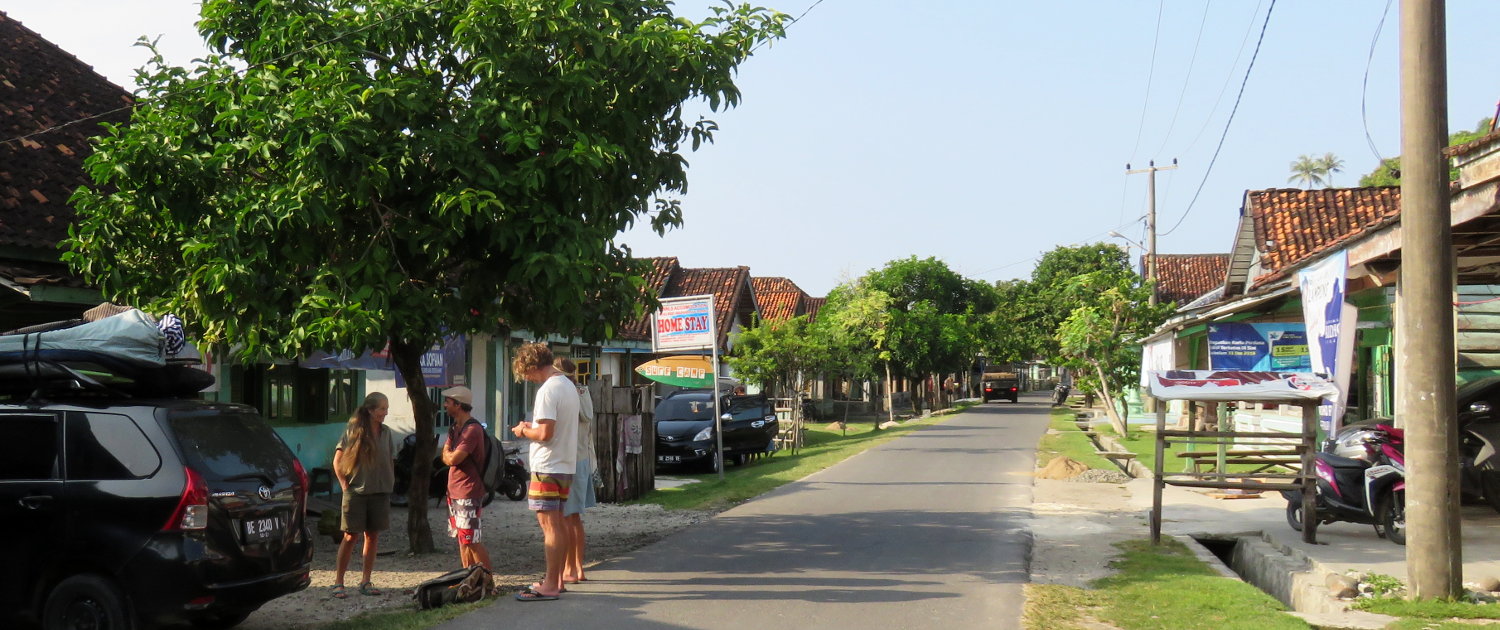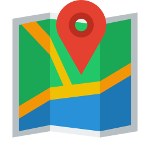 Kuripan is approx 1.25hr north of Krui town in the Pesisir Utara district of South West Sumatra. The town is located on a beautiful bay and surrounded by the foothills of the Barisang mountain range. The road to Kuripan hugs the coastline offering some great coastal views and photo opportunities. The headland at the north end of Kuripan is home to Jenny's Right surf break.
You can easily spend a day in this area, make sure you have enough time to check out all the little bays and enjoy a meal along the way.
Kuripan, Lampung, Indonesia

Sunrise at Kuripan

Breakfast at Kuripan

Greetings at Jenny's Point

Road to Kuripan

Warung enroute Kuripan