Walur, Sumatra Travel Information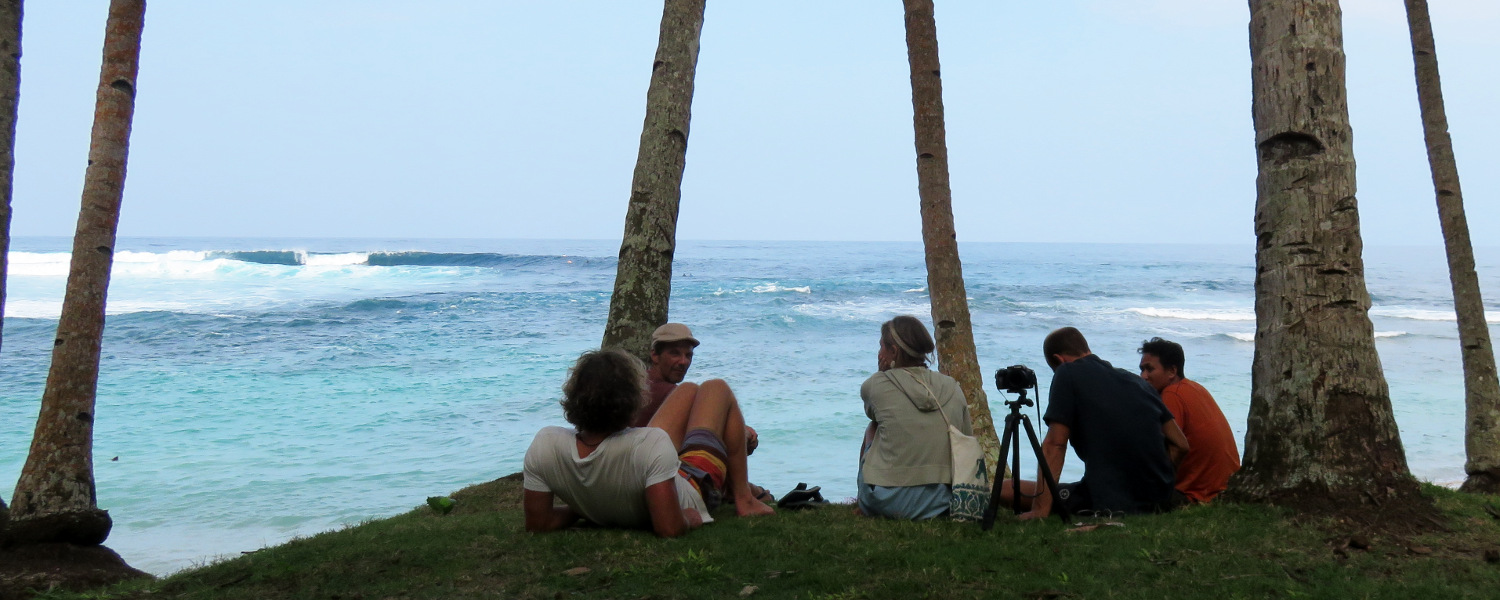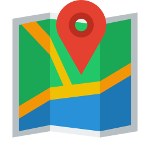 Walur is a small village in the Pesisir Utara district of Lampung province South West Sumatra. Approx 1.15hr north west of Krui town. It is a popular surf destination as it is the home of the well known surf break Honey Smacks.
Walur Beach
This is a very beautiful area to spend the day, go for a walk on the beach or have a picnic under the coconut palms. If the waves are over 2.4 mtrs it can be an exciting afternoon watching the surfers get hammered.
Walur beach Pesisir Utara

Walur beach South Sumatra

Walur beach South Sumatra

Looking south Walur beach

Chillin at Walur beach