The Peak surf break South Sumatra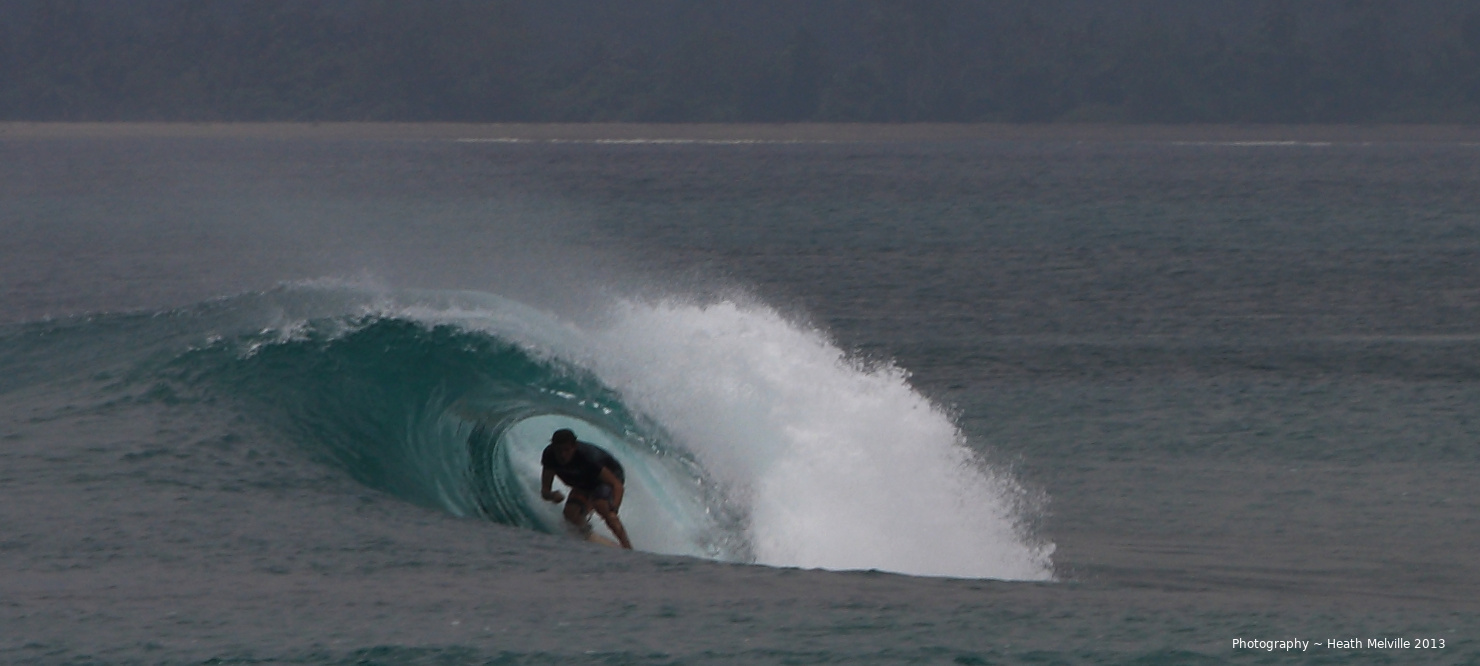 | | |
| --- | --- |
| Location: | Ujung Walur |
| Access: | Paddle out. |
| Best Wind: | NE |
| Best Swell: | S to SW |
| Dangers: | Shallow reef |
| Crowd: | 15 in season 6 off season |
| Recent Info: | |
General surf information
A fast and hollow barrel. Usually a left with the odd right. A favourite in the area for its back-door section over shallow reef. Small take off zone so can´t handle a crowd.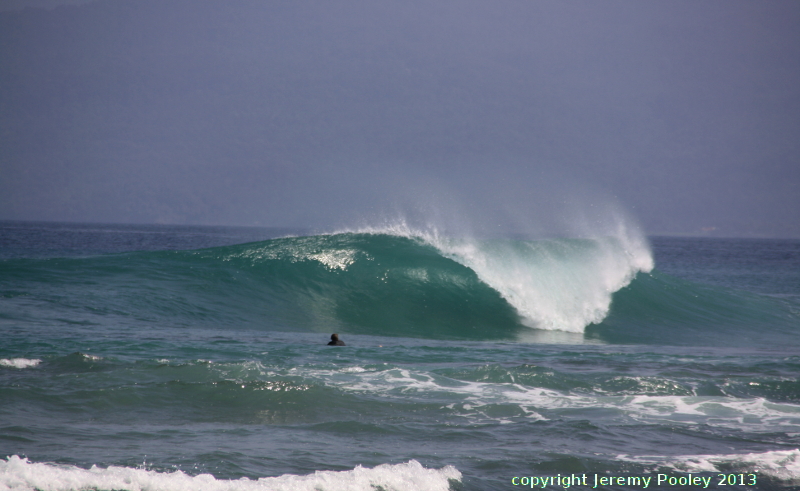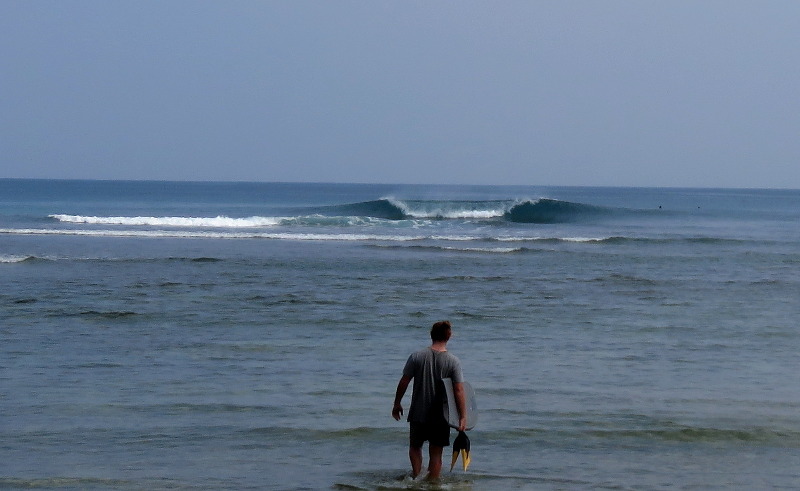 Directions
From Krui head to the Double C Cafe at Krui Beach Pantai Labuhan Jukung, then head South on the coastal road for approx 1 km, look out for Villa Desa on your right, you can park right in front of the break. ... check The Peak Surf Map.

If your driving from Tanjung Setia you can avoid driving through the traffic of Krui town. There is a quieter road to Krui beach, just before Krui look out for the Darussalam sign, after the sign take the next left turn.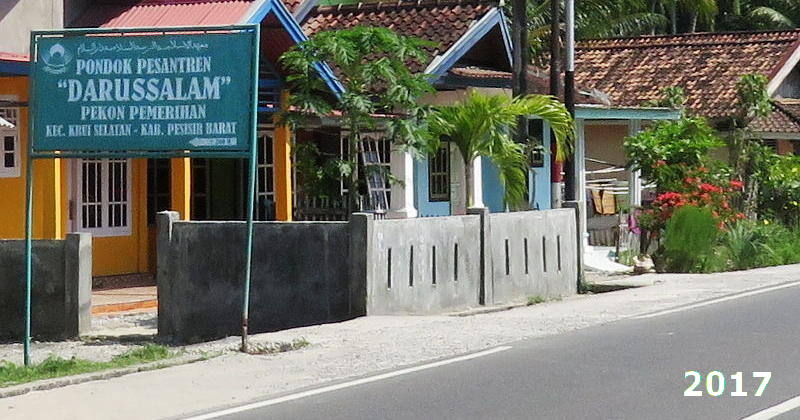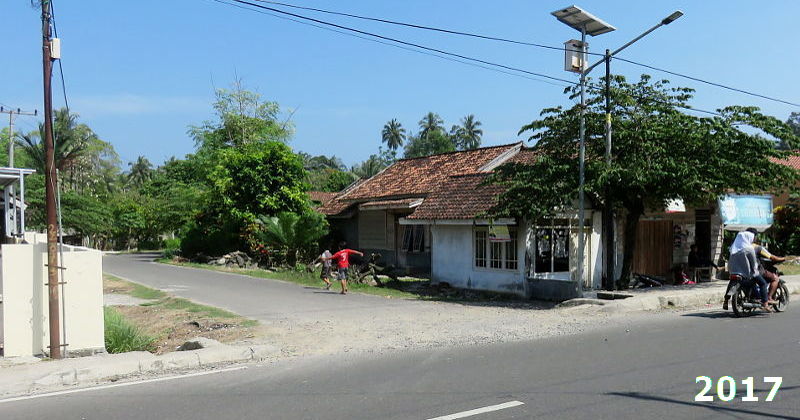 Paddling out
Easy paddle out straight off the beach.

The lock on your scooter carry area is not very secure so do not leave any valuables in it.