From Krui head to the Double C Cafe

at Krui Beach, then head South on the coastal road for approx 1 km, look out for Villa Desa

on your right, you can park right in front of the break.

If your driving from Tanjung Setia you can avoid driving through the traffic of Krui town. There is a quieter road to Krui beach, just before Krui look out for the Darussalam sign, after the sign take the next left turn.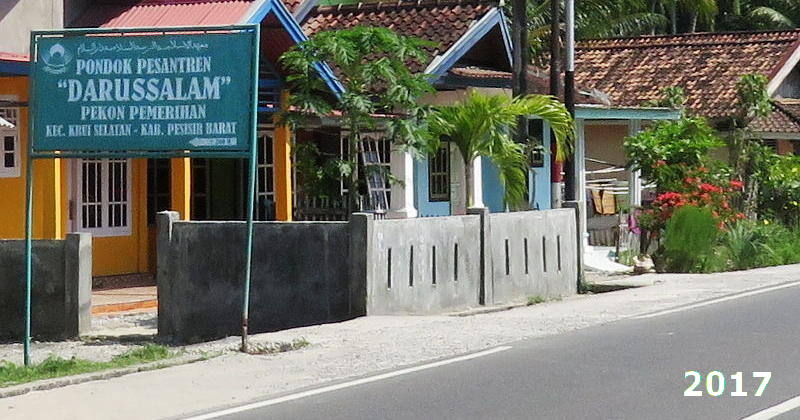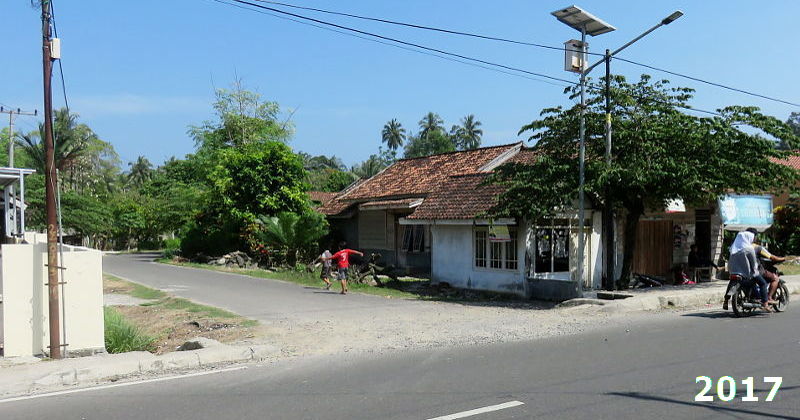 Click any red bordered icon

for a street view.