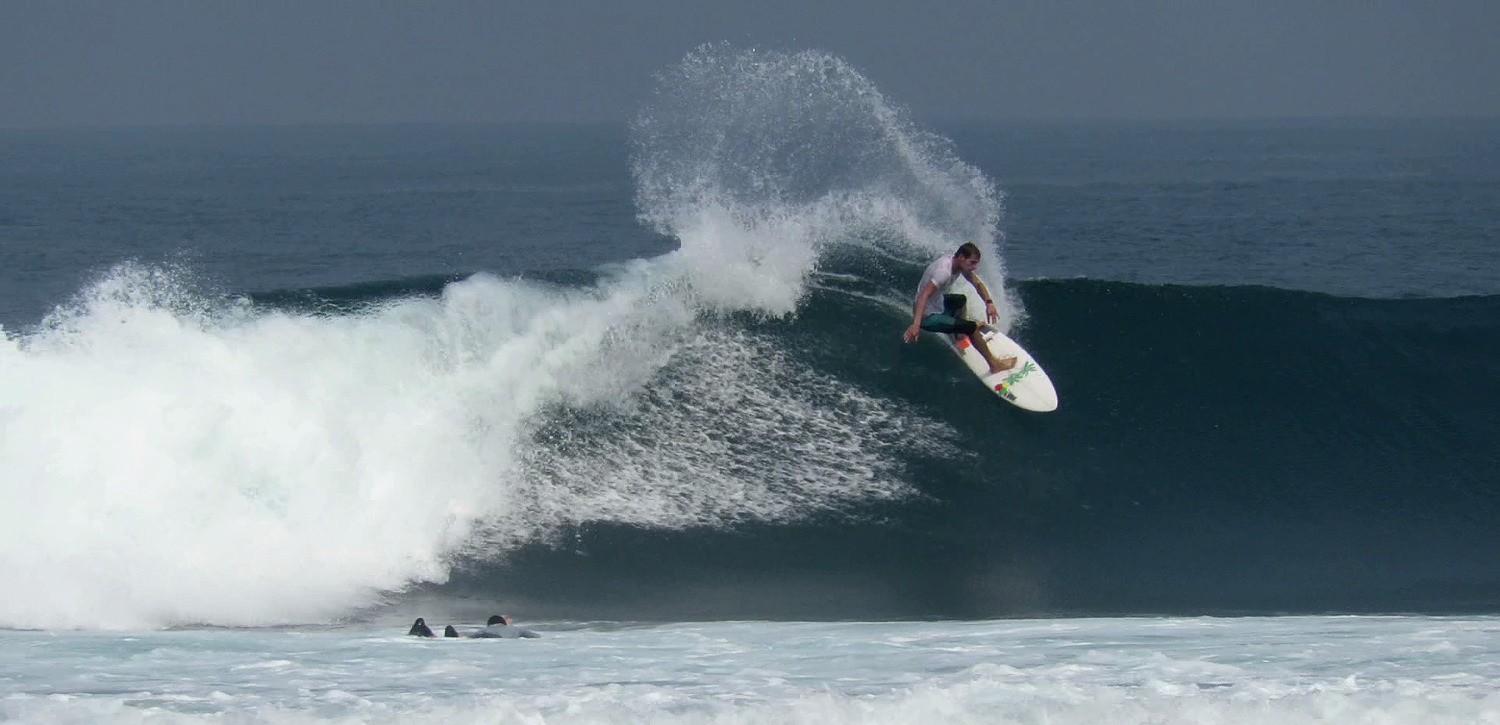 A successful surf trip to South Sumatra
This is an honest, unaffiliated look at what it takes to have a successful surf adventure in the Krui area of South Sumatra. So what are the pro's and con's of surfing this part of the world ?
The Pros
Large variety of waves, Indian Ocean swell and the wind usually offshore at one of the major surf breaks.
All the breaks are paddle out.
Small crowds beside other destinations.
Laid back, friendly and not yet over developed.
The Cons
Can be a fickle and inconsistent surf destination.
Difficult and expensive to travel to. No direct flights that allow surfboards.
Accommodation pricing is often per person / per room which can make it some of the most expensive accommodation in South East Asia.
Nothing much to do except surf, explore the beaches and rural areas.
Four important ingredients
Enough time
Be warned. The krui area does not produce quality waves day-in day-out even during peak season. Poor swell direction, no swell at all or unrideable conditions can keep you out of the water or surfing low quality waves for 4 to 5 days.
Some basic stats:
An average of 1 swell hits the coast a week lasting 3 to 4 days.
Only 1 in 3 swells is the perfect direction for the breaks in the Tanjung Setia and Krui town area.
Recommended min stay: 3 weeks.
Mobility
It's extremely rare to have all the major breaks working on the same day. You will need to be mobile, traveling to where the conditions are the best. Check the waves map.
Hiring a scooter
Scooter hire is approx IDR 65,000 a day. You will require an international drivers license and to wear a motorcycle helmet. Failing to abide by the local road rules will result in a fine or worse case deportation from Indonesia.
Hiring a car and driver
There are dozens of cars with drivers available in the Krui area. The prices are set by the local Taxi Association and as a foreigner you can expect to pay special / premium "bule" rates.
In 2022 the cost of a driver and car for the 20 min trip from Krui to Tanjung Setia was IDR 300,000 / AUD $30.00.
Level of surfing
There is no consistent beginner level wave in the Tanjung Setia and Krui area. Beginners often travel here only to be frustrated so it's important to honestly evaluate your skill level and adjust your expectations accordingly. Checking out the surf videos will give you an idea of what to expect in the water and help you decide the best place to setup base.
To surf the major breaks at peak time you need to be comfortable competing for waves and surfing over sharp shallow reefs. This is not the destination to learn how to surf in a couple of weeks.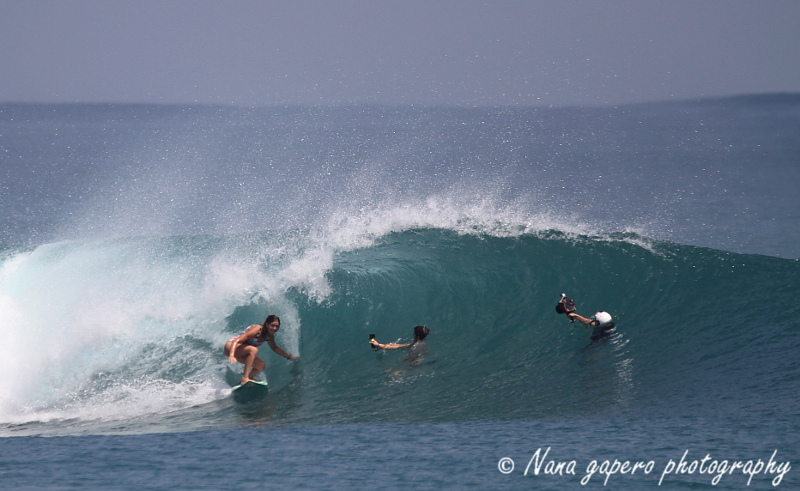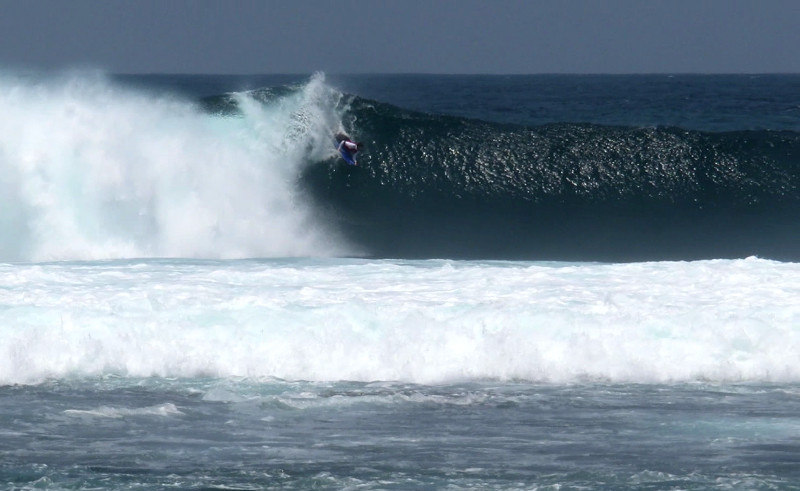 When to come
Below are some general dates to consider when planning your trip. You could add some science to your planning and track the forecasted El Niño-Southern Oscillation cycle, as this cycle can have a profound impact on the strength of the trade winds over South West Sumatra.
Surfing in season - June to September
During the southern hemisphere winter the Great Southern Ocean sends an average of 1 large long lasting swell a week towards the Sumatran coast. Offshore winds make this the best time to score 1.8 mtr plus surf at breaks like Krui, The Peak, Ujung Bocur and Way Jambu.
Surfing off season – October to May
It's summer in the Great Southern Ocean and fewer smaller swells hit Sumatra from a more Southerly to South Easterly direction. In general swell consistency and size begins dropping off mid September as the Southern Ocean winds down.
September to November
This period can be an excellent choice to enjoy smaller crowds and smaller swells but still have a good chance to catch a solid swell. Offshore days at Mandiri Beach and Jenny's Right should be increasing.
November and December
The rainy season is starting to kick in but these months can sometimes be good for surfing the peaks of Mandiri Beach and Jenny's Right with offshore winds.
December to March
The rainy season is in full swing, most surfers have left the area, the winds are on-shore at the major reef breaks.
April and May
A transitional period often providing the best conditions for Mandiri Beach with offshore winds prevailing late into the day.