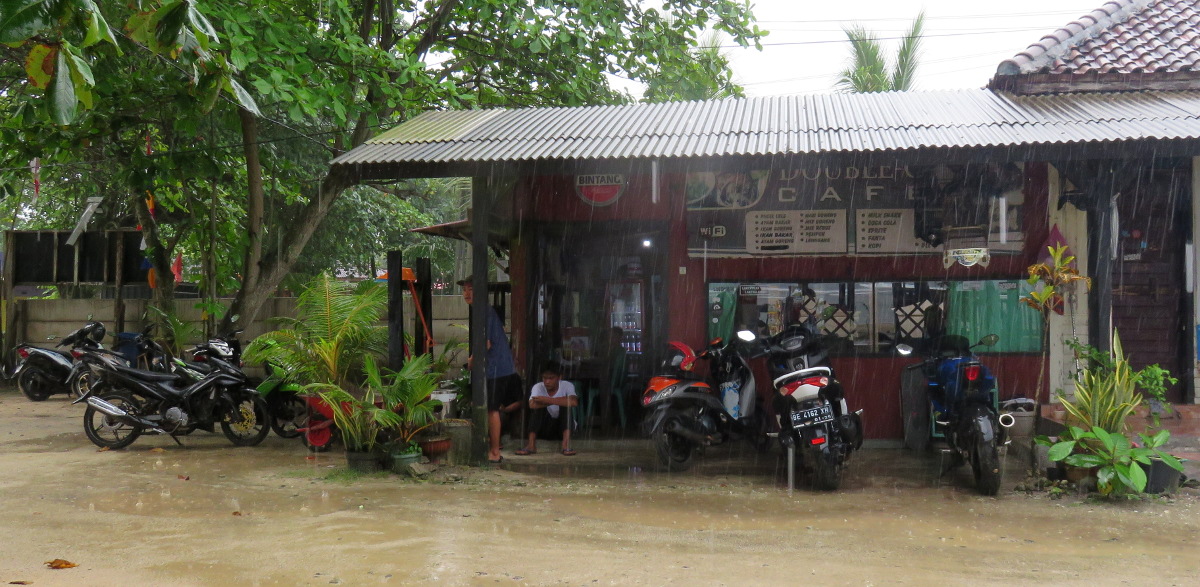 2022 worst surf season on the South Sumatra Coast ?
After waiting 3 years to get back to South Sumatra the dream of endless waves and offshore winds proved to be just that ... a dream.
South Sumatra can be a fickle surf destination but 2022 may have produced the worst Krui surf season in living memory.
Things looked up briefly in early June when the WSL Krui Pro kicked off with some exceptional swell and conditions. However things were falling apart by the closing days of the comp and never really recovered.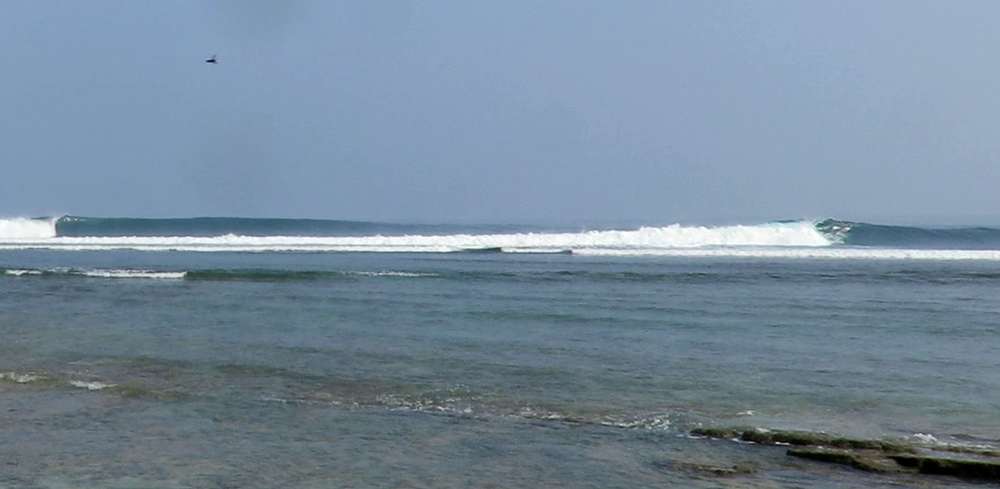 It's now Aug 30th and after enduring one week of flat conditions the swell turned on yesterday ... but this morning it's pouring rain and onshore again. The visiting surfers are all wandering around looking forelorn and bewildered, drenched to the skin with 7 days of rain predicted.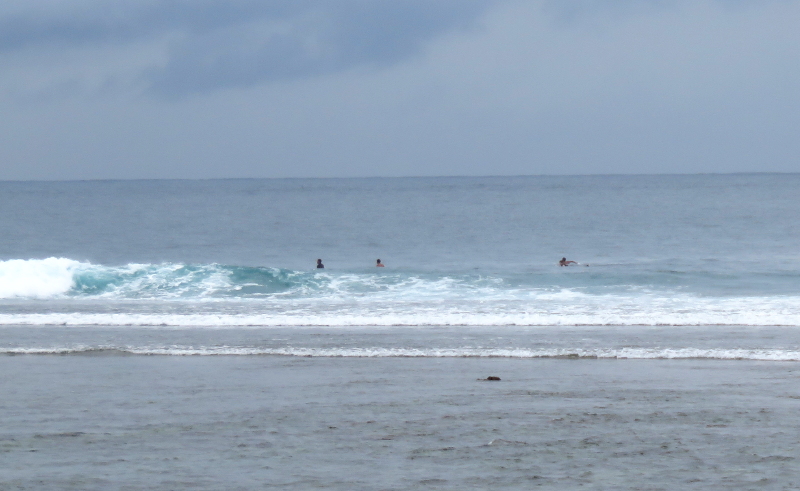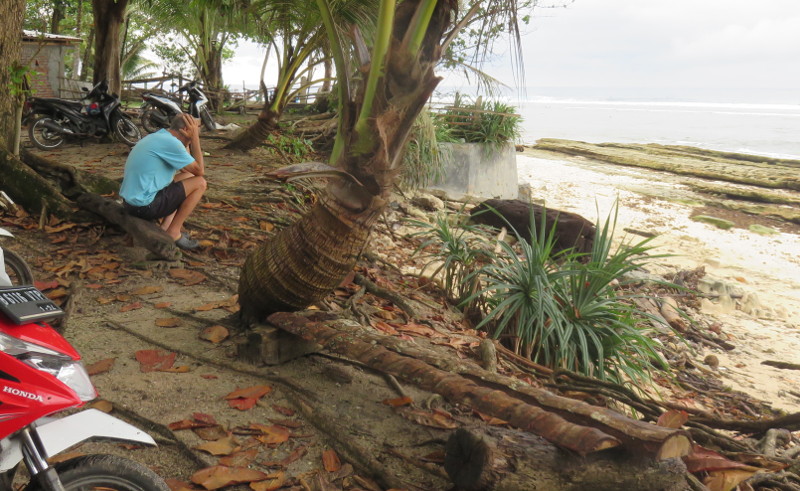 El Niño or La Niña
All the locals had their theory. a weak El Niño, the wrong cycle of the Great Southern Ocean Oscillation or the cause of all our woes climate change.
After visting this area for eight years I have finally come to the conculsion that the South Sumatra coast is just a fickle surf destination regardless of what the El Niño–Southern Oscillation might be doing.
The silver linning is that the same fickle nature keeps the crowds down and could protect this area from over development.