Way Jambu surf break South Sumatra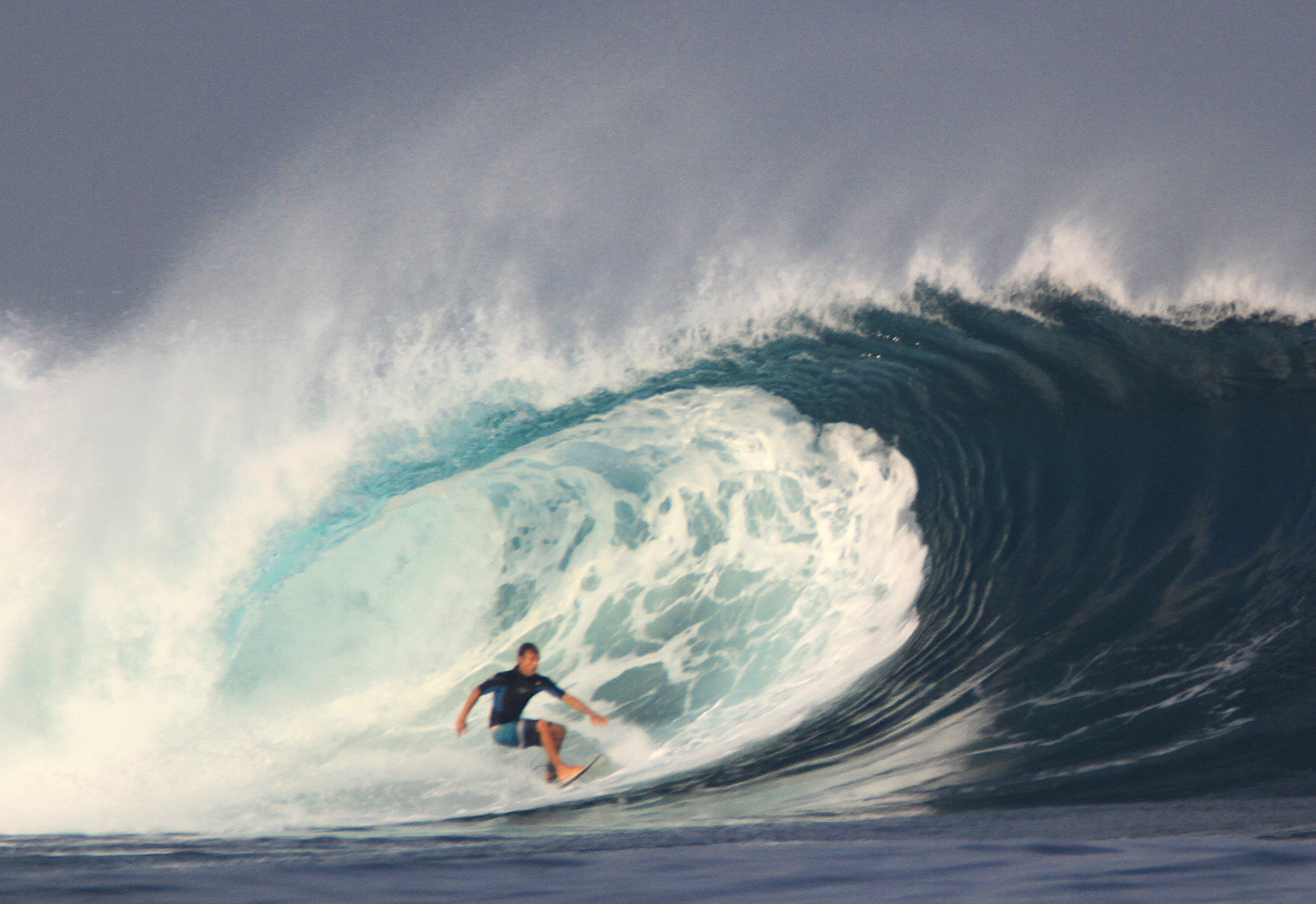 | | |
| --- | --- |
| Location: | 15 min south of Tanjung Setia |
| Access: | Paddle out. |
| Best Wind: | E to SE |
| Best Swell: | S to SW |
| Dangers: | Shallow reef, sea urchins |
| Crowd: | 5 to 15 |
| Recent Info: | |
General surf information
Way Jambu also known as Sumatran Pipeline is the best quality wave in the Krui, Tanjung Setia area. A quality long left hand surf break with a down the line hollow barrel. Be prepared for a critical take-off in front of very shallow reef and stand-up barrels on bigger days.
Can be ridden from 1.5 to 3 mtrs. In general for advanced to expert surfers only but sometimes on smaller days when the conditions are right it can provide a challenge for the intermediate to advanced surfer.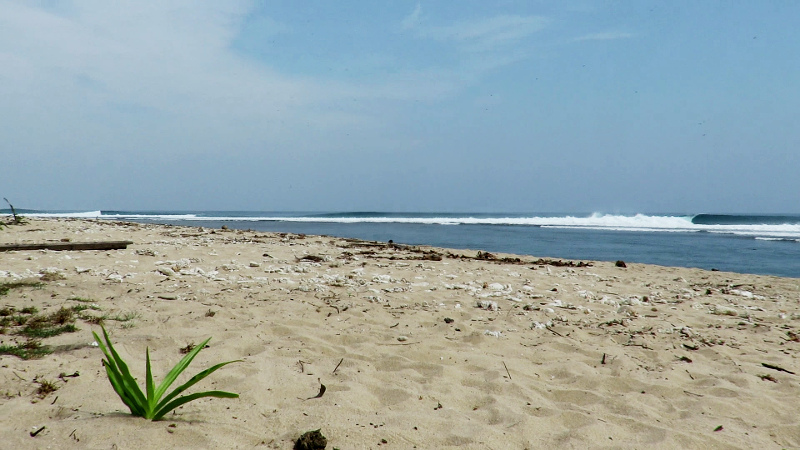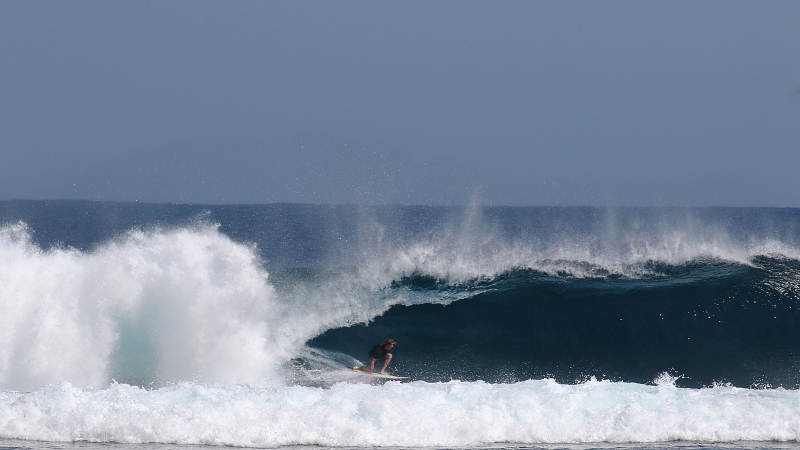 Directions
Head south from Biha on the Trans-Sumatran highway. Then take the first street to the right after second bridge past the Indomart. Turn left at the T-intersection, on the right you will see a broken surf board pointing down a dirt track to the beach. There is a IDR 5,000 fee given to the local family to say thank you for supplying a place to park near their home. Ask the local children if you get lost!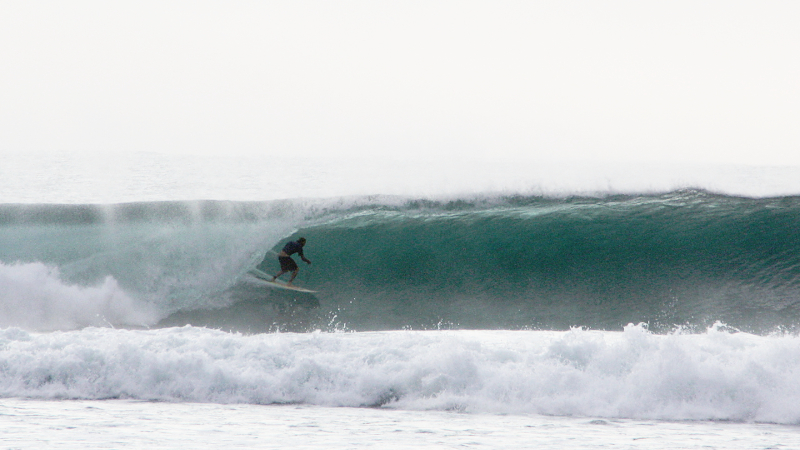 Paddling out
North of break.