Ujung Bocur surf break South Sumatra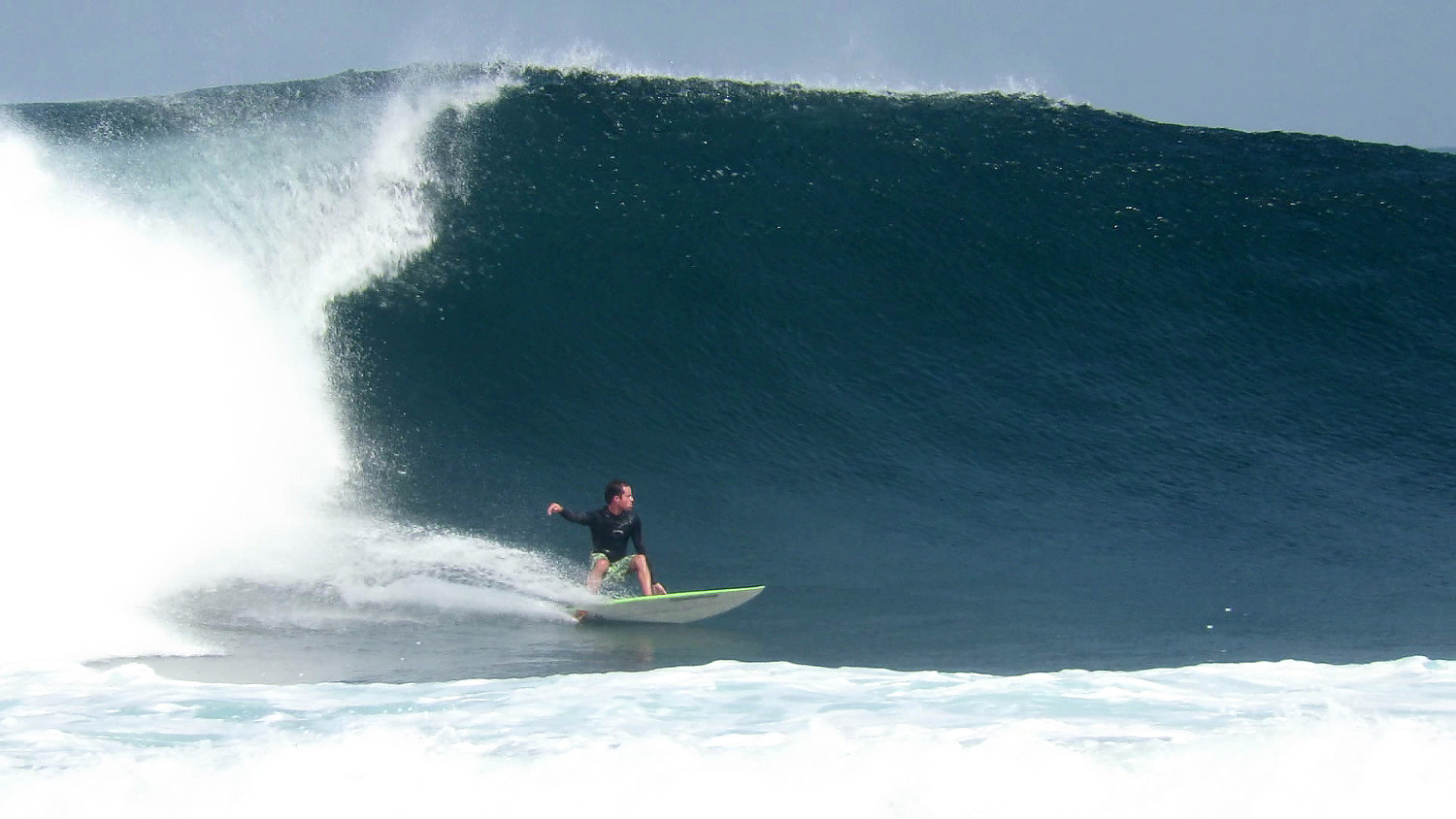 General surf information
Also known as Karang Nyimbur or The Point is the most consistent break in the area. A 200 meter long left-hand point break that gets plenty of swell, it holds 1.2 to 3.5 mtrs with steep wally carving sections and the odd barrel.
Swell direction, swell size and tide have a dramatic effect on the waves characteristics. To be classic Ujung Bocur needs the right swell direction otherwise it breaks wide and sectiony. Unfortunately even during peak season only 1 in 3 swells will be from the right direction which makes Ujung Bocur a frustrating wave for those on a short stay surf trip.
Depending on the day Ujung Bocur has 2 to 3 sections and takeoff zones all seperated with a possible pulloff point. You can choose to surf the section that suits your skill level.
Vibe in the water
With more than one takeoff zone the crowd at Ujung Bocur is spread out down the line which keeps everyone a little happier. The vibe in the water depends a lot on the swell size. When the swell is small under 1.5 mtrs you will have to compete for waves and put up with some poor behaviour. When the wave gets over 2 mtrs and the tide drops out things get more serious and behaviour in the water radically improves.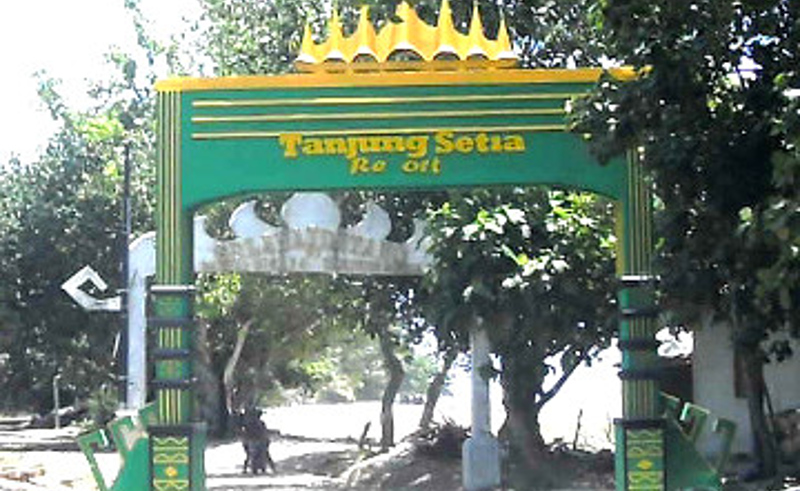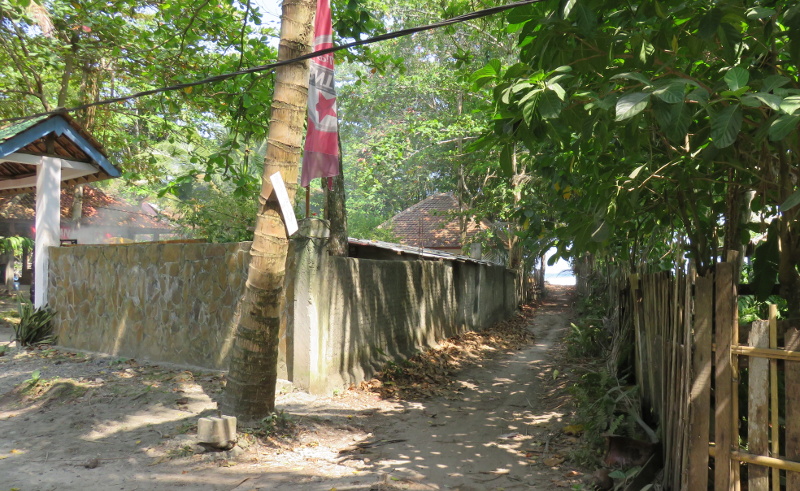 | | |
| --- | --- |
| Access: | Paddle out. |
| Best Wind: | NE to SE |
| Best Swell: | W - SW |
| Dangers: | Shallow reef, Sea urchins |
| Crowd: | 15 to 25 off season 30 to 60 in season |
Paddling out
There are two main places to paddle out, best place depends on swell size, tide & current.
North side of reef
There is a small channel on the north side of the reef and this seems to be the most popular way out for visiting surfers. However if you drift or are washed out of the channel you will be in for a long hard paddle and risk being washed into a nasty reef area.
South side of the breaks outside section
This route is used by many locals and as long as the swell is not huge it only requires good timing to get off the reef and into deeper water. On most days this is the best route.

Watch others to see how successful they are. If local surfer and surf photographer Nana Gapero is there he is a good person to ask for advice.