From Krui drive to Pantai Labuhan Jukung beach. From Tanjung Setia take the Trans-Sumatran highway to Krui.

If your driving from Tanjung Setia you can avoid driving through the traffic of Krui town. There is a quieter road to Krui beach, just before Krui look out for the Darussalam sign, after the sign take the next left turn.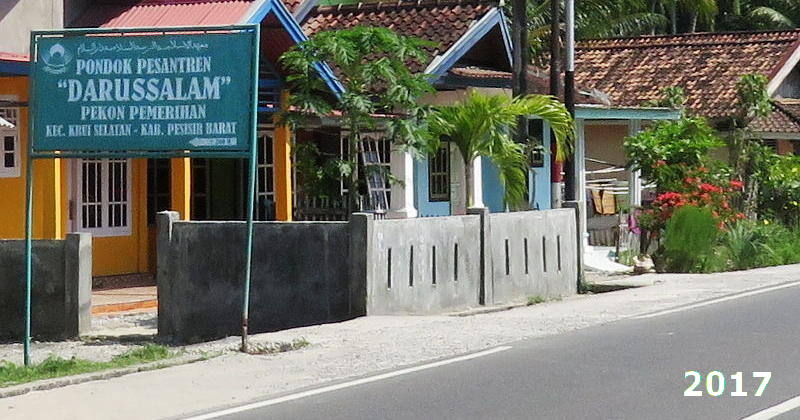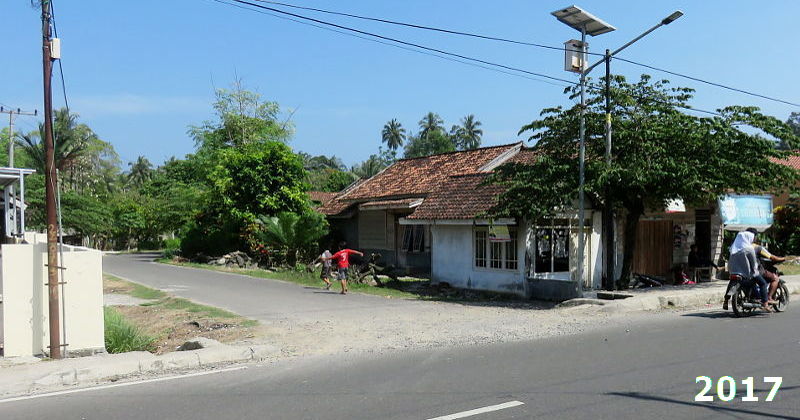 Click any red bordered icon

for a street view.