There are no wave buoys anywhere near the South Sumatran Coast that sample data at a frequency that provides quality data for swell forecasts. Surf forecasts of this area are almost always wrong and should not be taken seriously. But if you want to take an educated guess this page has some resources that might help.
A reality check
Daily photo of Karang Nyimbor (Ujung Bocur) point taken by the Sumatran Tiger Resort located at Tanjung Setia beach.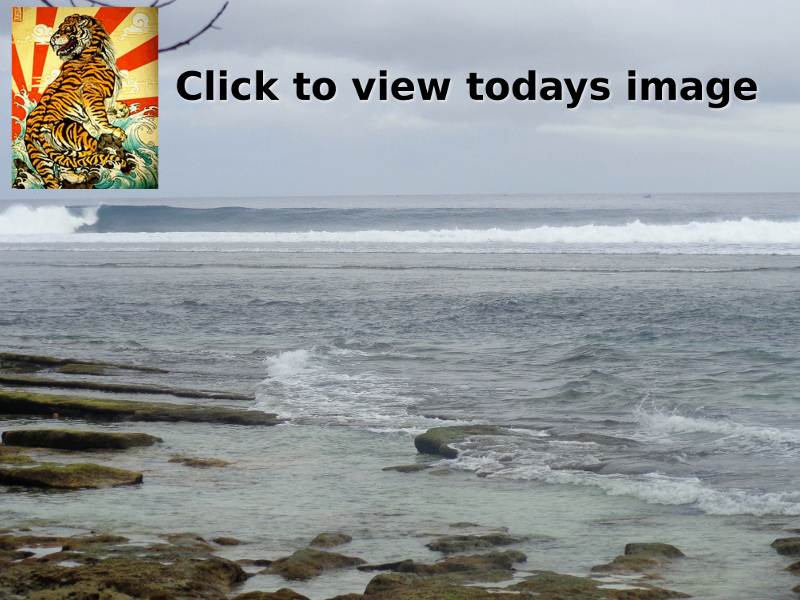 Click to view current image
7 Day swell forecast
Compare this with the daily photograph of Ujung Bocur and current Ship Observations.
Actual ship observations
Ship observations for the last 12 hrs, covering a 500km radial area of the Indian Ocean south of Krui. The column labeled WVHT is the observed wave height in meters (even though the chart says feet).
Click the link to View Ship Observations