Traveling from Jakarta to South Sumatra
Depending on your arrival time in Jakarta and what you have planned for the next day in Sumatra an overnight stay in Jakarta might be the best choice. There are a wide range of hotels close to the airport that have an airport shuttle bus which make an overnight stay stress free. if you don't even want to leave the airport The Jakarta Airport Hotel is located in Terminal 2 of the Soekarno-Hatta Int Airport.
Soekarno-Hatta airport has 3 terminals 5-10 min apart, transport between terminals is by taxi or the free Skytrain that's scheduled every 15 min. Terminal 3 has a very comfortable lounge that makes longer transit period very comfortable, Terminal 1 & 2 are ok for shorter transit periods.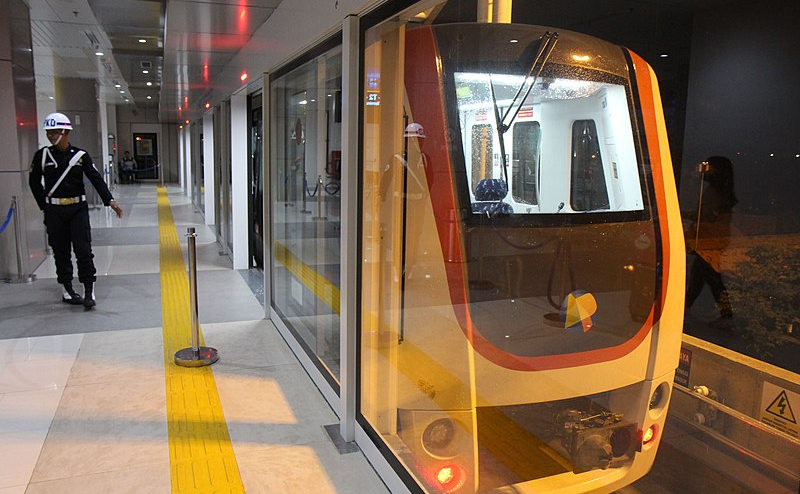 Soekarno–Hatta Skytrain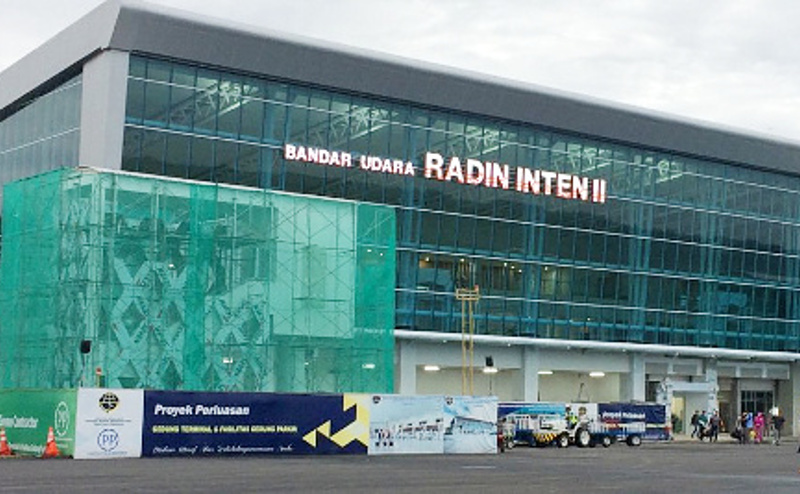 Bandar Lampung Radin Inten II Airport
Jakarta to Bandar Lampung
By air
Flying from the Jakarta Soekarno-Hatta Int Airport to Bandar Udara Radin Inten II Airport is a common way to arrive in South Sumatra.
Airfares Jakarta to Bandar Lampung Feb 2023:
By bus
The Krui Putra bus company offers standard and air-conditioned buses from Jakarta to Bandar Lampung. It is advised that you check with Krui Putra for current schedules and pricing.
Bus company: Krui Putra.
Depature location: Kalideres bus terminal Jakarta.
Destination 1: Rajabasa bus station Bandar Lampung.
Fare: IDR 250,000 (2021)
Phone: 0813 9921 9805 or 0812 1122 7067
Travel time: approx 8hrs.