Leftover surf break South Sumatra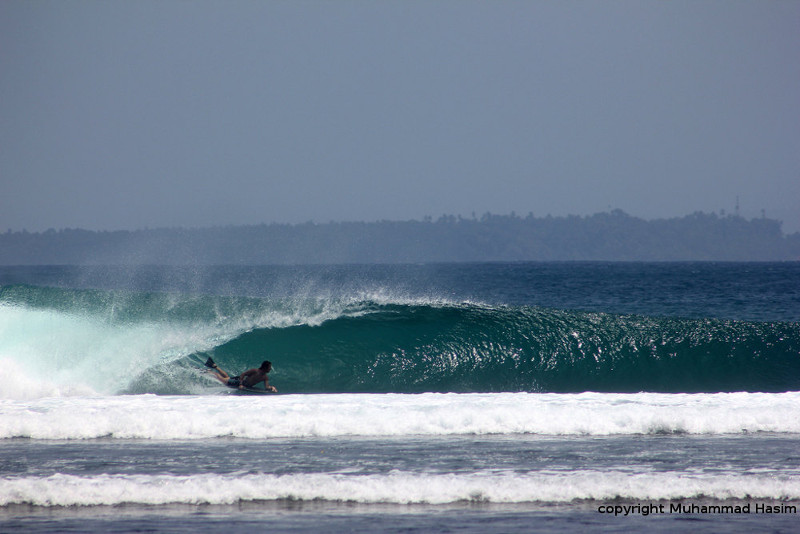 | | |
| --- | --- |
| Location: | Ujung Walur |
| Access: | Paddle out. |
| Best Wind: | E to S |
| Best Swell: | S to W |
| Dangers: | Shallow reef |
| Crowd: | |
| Recent Info: | |
General surf information
Leftovers is a perfect left hand round barrel that bends towards the beach. Extremely shallow end section can shut down on the reef but often holds up long enough to come out clean. A favourite with bodyboarders.
Directions
From Krui head to the main beach. From Tanjung Setia it is a 1/2 hr scooter ride, head to Krui and turn left off the main coastal road at the only sealed road before Krui, its a great scenic drive.
Leftovers is located in front of the BeOcean surf camp
Paddling out
Easy paddle out straight off the beach.