Krui Bowl surf break South Sumatra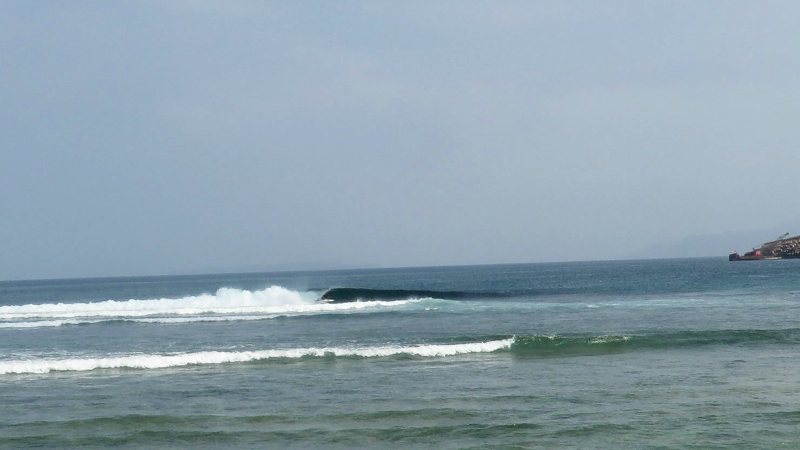 | | |
| --- | --- |
| Location: | Krui beach. |
| Access: | Paddle out. |
| Best Wind: | NE to SE |
| Best Swell: | S to W |
| Dangers: | Coral heads at end section |
| Crowd: | 1 to 2 |
| Recent Info: | |
General surf information
Left hand surf break that is not surfed much but can be fun and an alternative if Krui Left is crowded. Fast and hollow. I have only seen it at 1.2 mtrs.
Surf on a high tide and be careful of the large coral head on the end section.
Directions
From Krui head to the main beach. From Tanjung Setia it is a 1/2 hr scooter ride to Krui. If it's working Krui Bowl is approx 50 mtrs south of Krui left.

If your driving from Tanjung Setia you can avoid driving through the traffic of Krui town. There is a quieter road to Krui beach, just before Krui look out for the Darussalam sign, after the sign take the next left turn.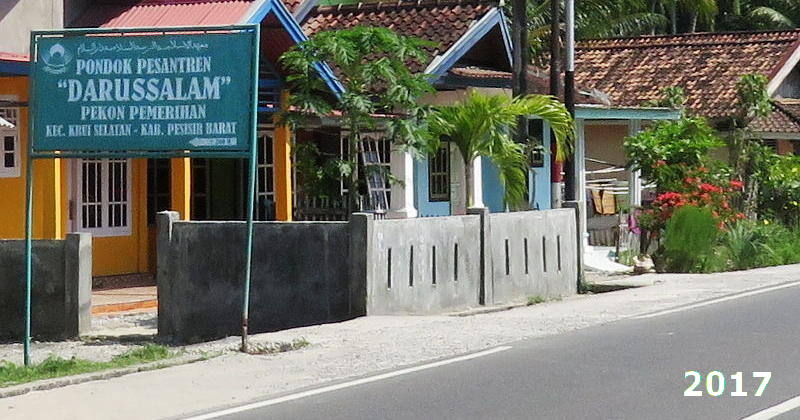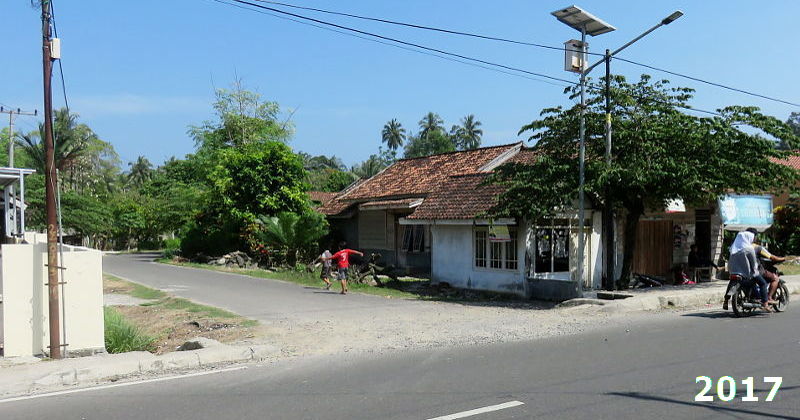 Paddling out
Easy paddle out from the beach in front of Double C's Cafe.