Jimmys Left surf break South Sumatra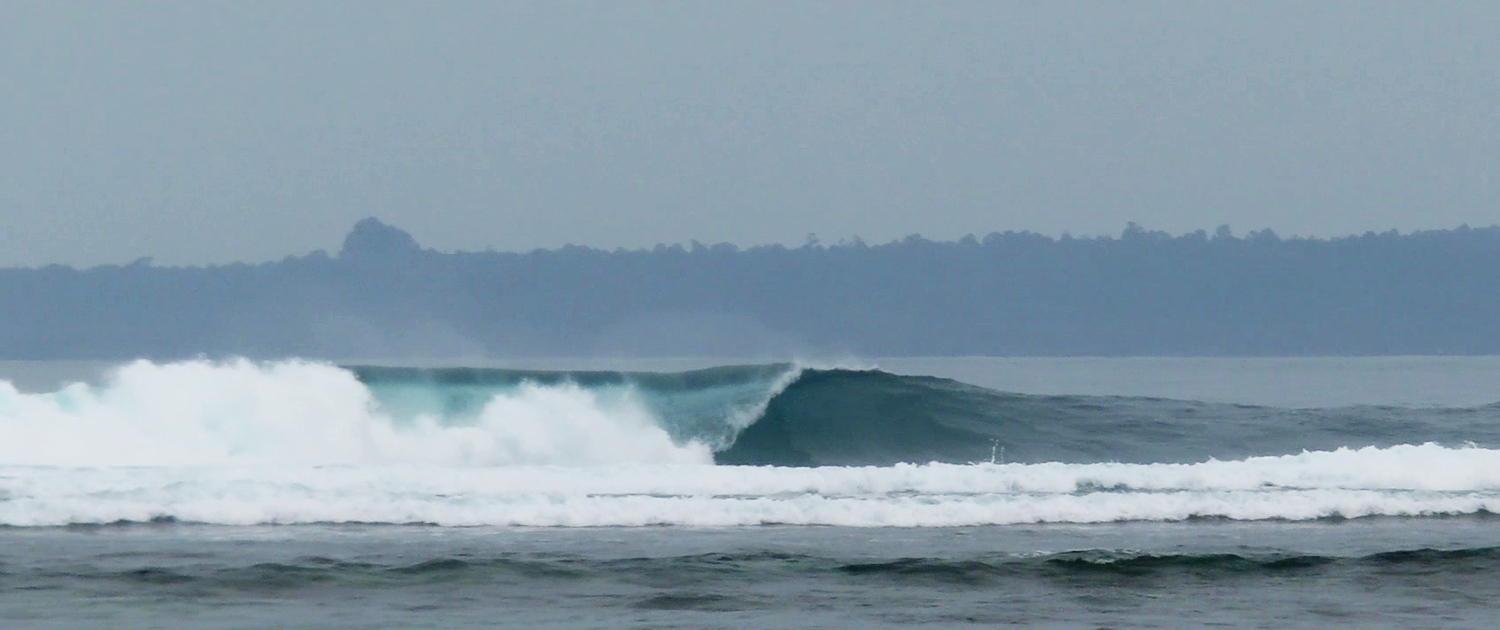 General surf information
Quality left hand surf break that is not mentioned much. When this wave is working be prepared to race a heavy hollow stand up tube. If the wind is not good try Jimmy´s Right on the south end of the reef. The surf in this area is for the experienced only. Take more than one board when surfing this area.
Vibe in the water
Alone is what you might feel here as it's not unusual to find an empty lineup even on excellent days. Like Way Jambu, Honey Smacks and Jimmy's Right showing respect in the lineup is assumed if you paddle out here.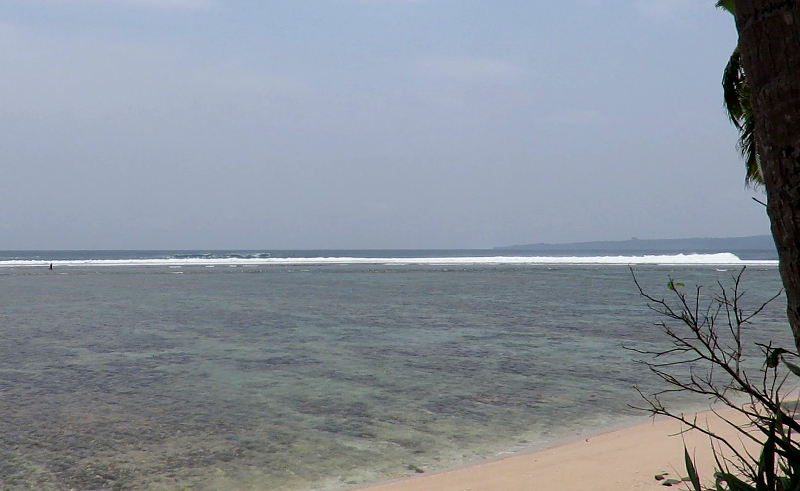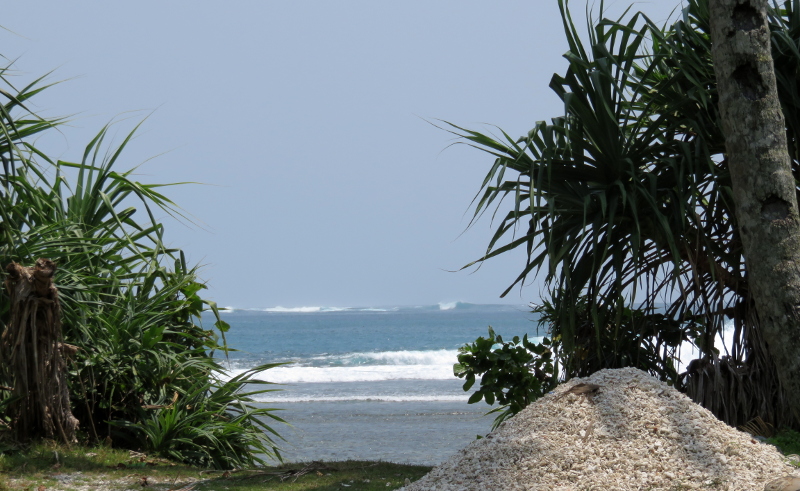 | | |
| --- | --- |
| Access: | Paddle out. |
| Best Wind: | NE to E |
| Best Swell: | S - SW |
| Dangers: | heavy wave, shallow reef |
| Crowd: | 0 to 5 |
Paddling out
North of the break.
Directions
Jimmy's Left surf break is located in the village of Penengahan in the Lemong district of South Sumatra. Follow the W Trans Sumatera Hwy ( Jalan Lintas Barat ) to Penengahan. Turn west at the school in Penegahan village. At the intersection turn right onto Jl. Pekon Balak. In 700 mtrs turn left. Next turn left on Jl. Rarukah Penengahan. Follow the road to the beach.
Map to Jimmys's Left