Biha surf break South Sumatra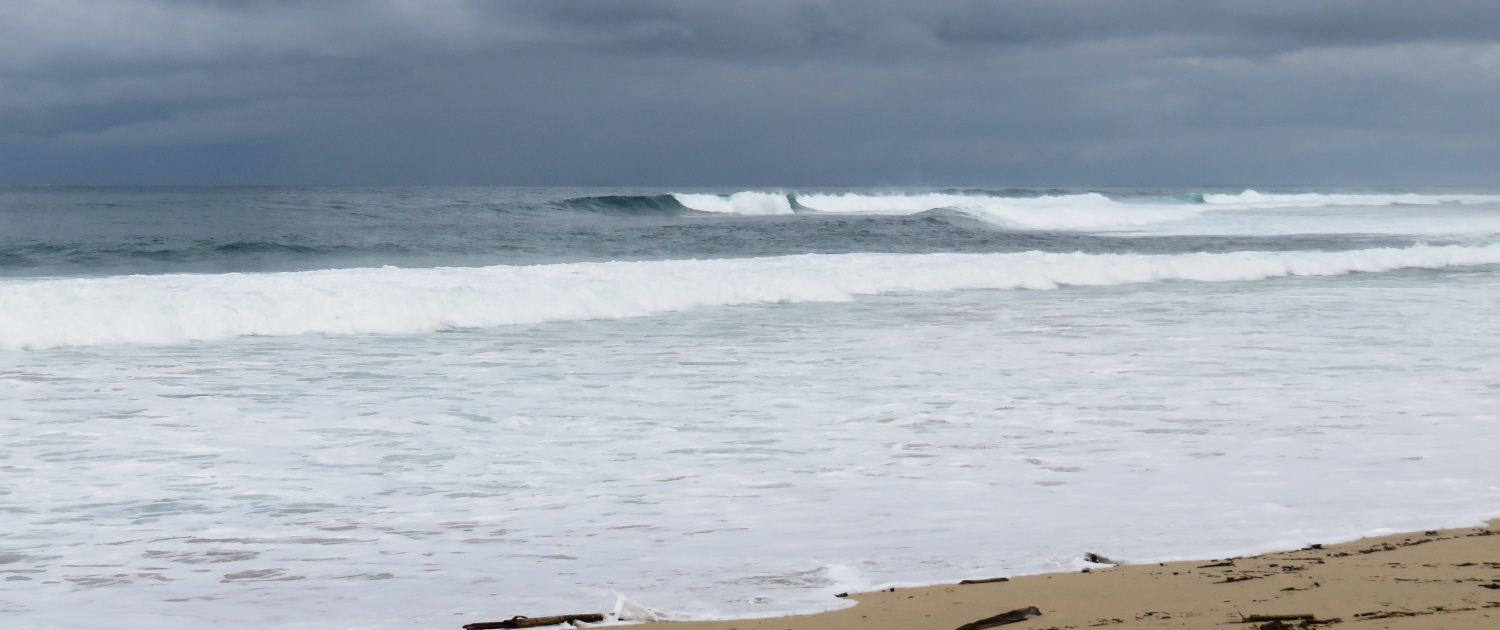 General surf information
Biha is a long sectiony right hand reef break, with a number of take-off zones. Biha can be an option if Ujung Bocur is blown out and your getting really desperate for a wave. This break varies dramatically depending on the swell size and direction. On bigger days it can be very heavy and nasty for the experienced only and maybe not even worth the risk.

On bigger days the beach break is extremely dangerous, if you get caught in there you will be worked over and could get into serious trouble. People have drowned here.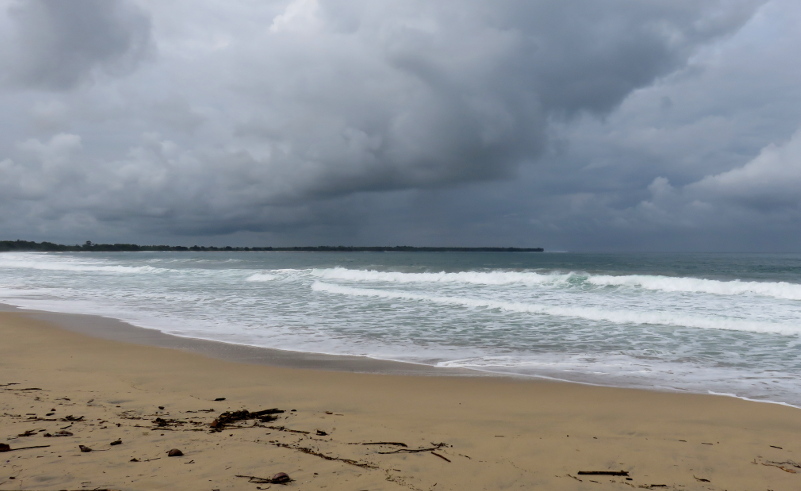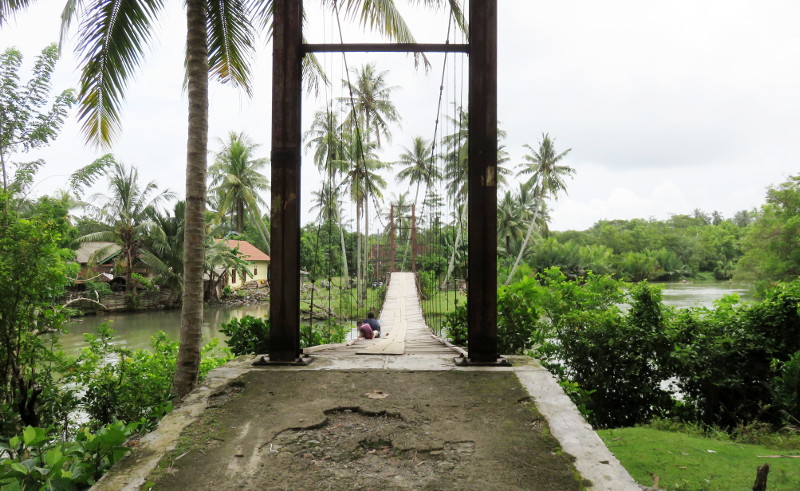 | | |
| --- | --- |
| Access: | Paddle out. |
| Best Wind: | N to NE |
| Best Swell: | S to SW |
| Dangers: | Jagged shallow reef, dangerous rips |
| Crowd: | 0 |
| Recent Info: | |
Paddling out
Paddling out off the beach is through a very small channel between the south end of the reef and the beach break. Make sure you line up a bit north of the channel when paddling back in, so you don't get dragged into the beach break ... it can be heavy and dangerous.