Amy's Left surf break South Sumatra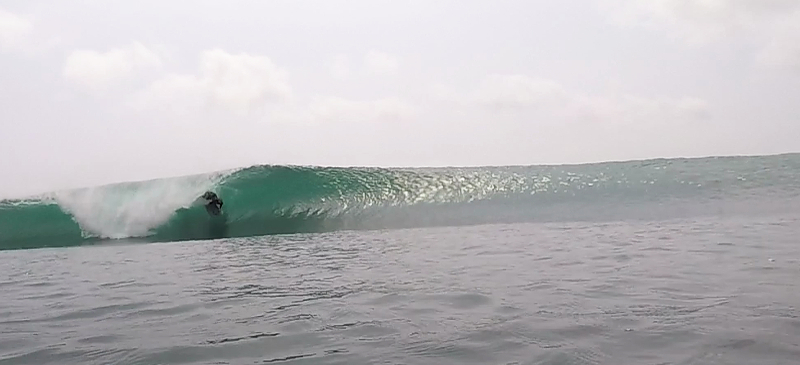 | | |
| --- | --- |
| Location: | Out front Amy's Surf Camp |
| Access: | Paddle out. |
| Best Wind: | NE to SE |
| Best Swell: | SW |
| Dangers: | Shallow reef |
| Crowd: | 10 |
| Recent Info: | |
General surf information
Amy's Left is a very short, fast, hollow wave that ends on the reef, it is located out front of Amy's Place and a popular wave for bodyboarders.
Amy's Left is one of the surf spots seldom surfed in the past but has been "re-discovered" now that it's out front of a surf camp and the main breaks in the area have become overcrowded. Breaks on the same swell as the main breaks Krui Left, Krui Right and The Peak.
Directions
From Krui head to Double-C cafe on the beach, then follow the road south. You will see Amy's on the right. The break is right out front of Amy's. From Tanjung Setia it is a 1/2 hr scooter ride to Krui.

If your driving from Tanjung Setia you can avoid driving through the traffic of Krui town. There is a quieter road to Krui beach, just before Krui look out for the Darussalam sign, after the sign take the next left turn.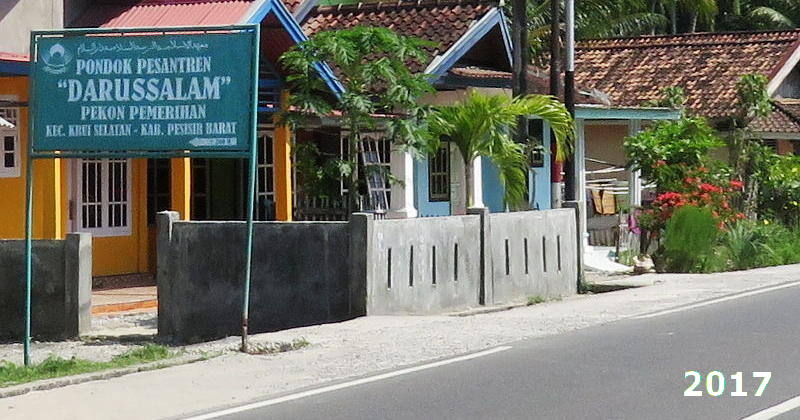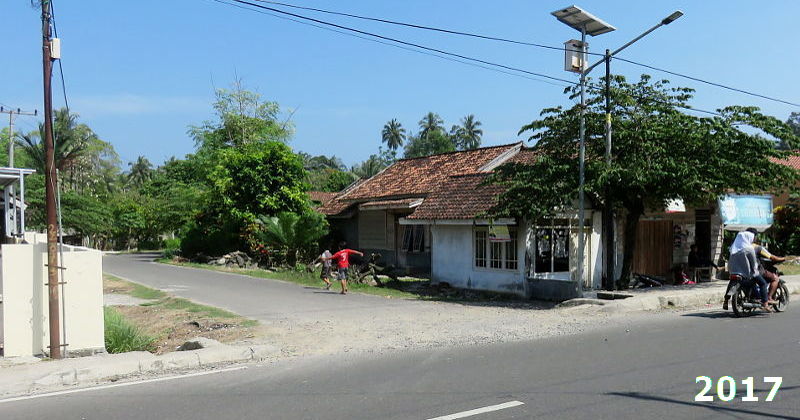 You can ask to park at Amy's Villas.