WSL brings crowds to Krui
The recent arrival of the WSL has seen a radical increase of surfers visiting the area with breaks
Exploring surf beyond Krui & Tanjung Setia
There is no doubt that the South Sumatra coast still remains a destination for the more adventurous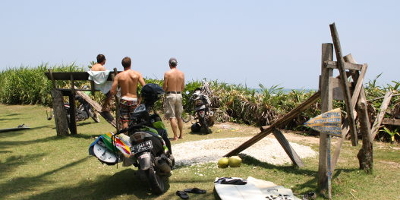 Whats in the Krui & Tanjung Setia area.
Krui and Tanjung Setia are located in a large agricultural area, towns and villages service the local community of rice farmers,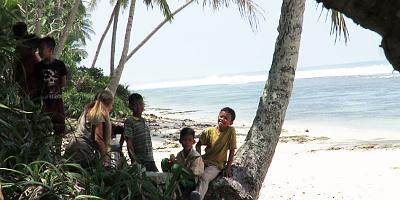 Traveling from Jakarta to South Sumatra
Flying from the Jakarta Soekarno-Hatta International Airport to Bandar Udara Radin Inten II Airport is definately the most common way to arrive in Sumatra.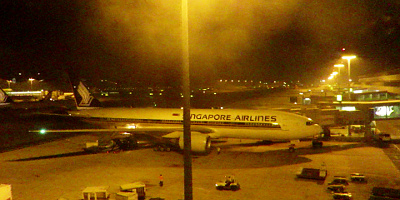 Traveling Bandar Lampung to Krui
Located on the hillside of Lampung Bay, Bandar Lampung is the largest city in Lampung province and remains the gateway to Sumatra.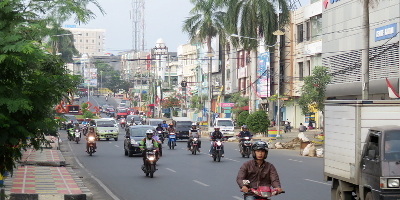 A successful surf trip to South Sumatra
What does it take to make your surf trip to South Sumatra a success. Be prepared don't leave it to chance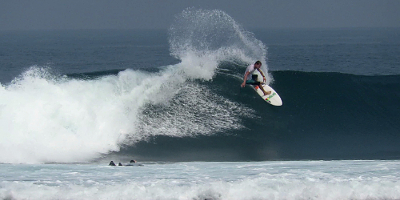 Surf trip to Pulau Pisang
Not many surfers can say they have visited Banana Island off the coast of Krui in South Sumatra, even less
Nana Gapero photographer
Nana gapero one of the few Surf Guide / Photographers in the Krui area. A selection of his work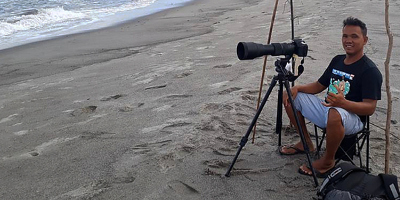 A look at Krui town
Servicing the local community of farmers and fisherman the town is a collection of utilitarian shops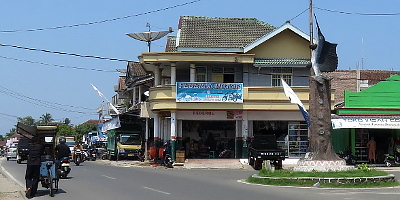 Surfing Krui South Sumatra
Every year it becomes more difficult for the surfer or traveler to find that special destination.